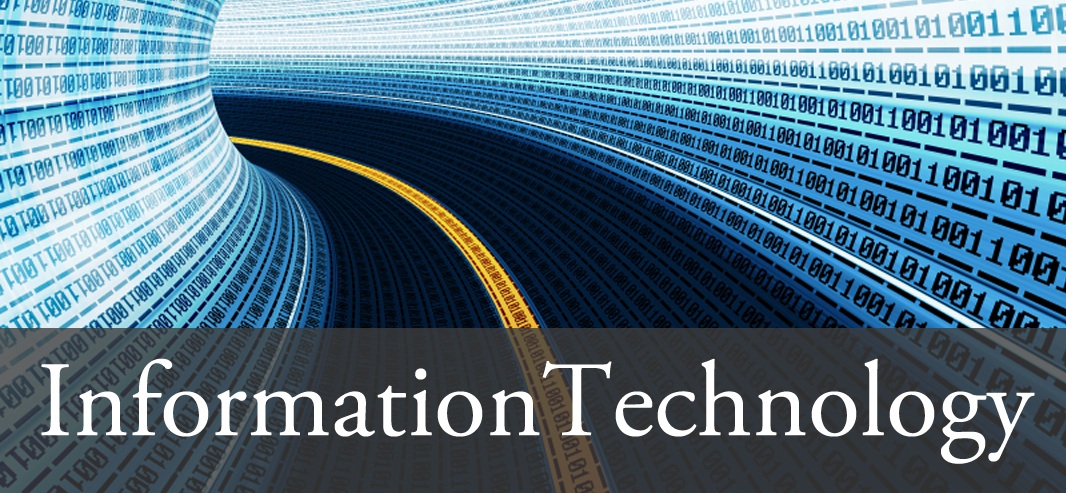 Business Standard Writes :
In its bid to draw more investments in information technology (IT) and electronics sectors, the Odisha government is working on an ambitious plan to develop a dedicated hub at Naraj near Cuttack.
The proposed IT and electronics hub is likely to come up on over 700 acres of land at the site originally chosen for Tata Power's 2,000 Mw coal-fired plant.
Since the power plant was in the vicinity of the Chandaka-Dampada wildlife sanctuary, the proponent had sought an alternative location for its power project.
The government recently approved Begunia in Khurda district as an alternative site for Tata Power's project.
With the land patch to lie vacant after Tata Power shifts its project to the new location, the state industries department feels this could be an ideal site for IT & electronics investments.
Odisha is keen to pull more investors in IT and electronics space. To lure investors, the state government has unveiled exclusive incentives for ESDM (electronics system design and manufacturing) investors.
Those investors with investment exceeding Rs 200 crore and offering employment potential of over 500 would be entitled to 25% investment subsidy on capital investment subject to a ceiling of Rs 50 crore. Further, if their project is financed by public sector banks, the state government would offer an interest subvention of 5%.
Comments
comments