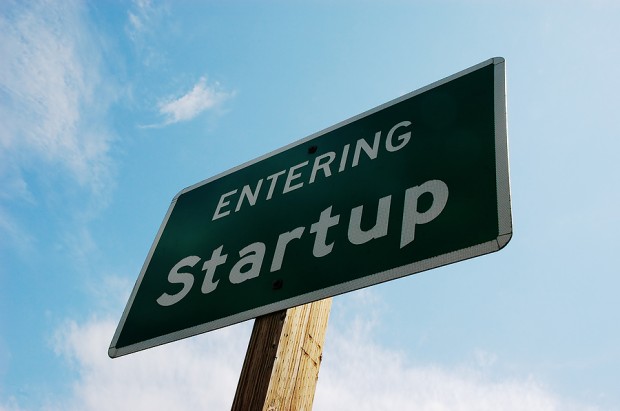 In a bid to make available seed funding to start-ups in the Micro, Small & Medium Enterprises (MSME) sector, the State Government today has floated Odisha Venture Capital Fund (OVCF) with a corpus of Rs 100 Crore.
OVCF would provide vital financial assistance to such innovative ideas based startups floated in Odisha.
State Government's contribution of Rs 50 crore to the fund will be disbursed in two tranches — Rs 25 crore in 2015-16 and an equal amount in 2016-17.
Department of MSME will be handling Venture Capital in equity and equity featured capital meant for investment in new ideas, new components, new products, processes and services that posses the potential of high returns on investment.
The maximum amount in one company will be 10 Percent of the Corpus Fund with an investment range from Rs.25 lakh to Rs.1 cr per investee company subject to 50 percent of the total equity.
Comments
comments