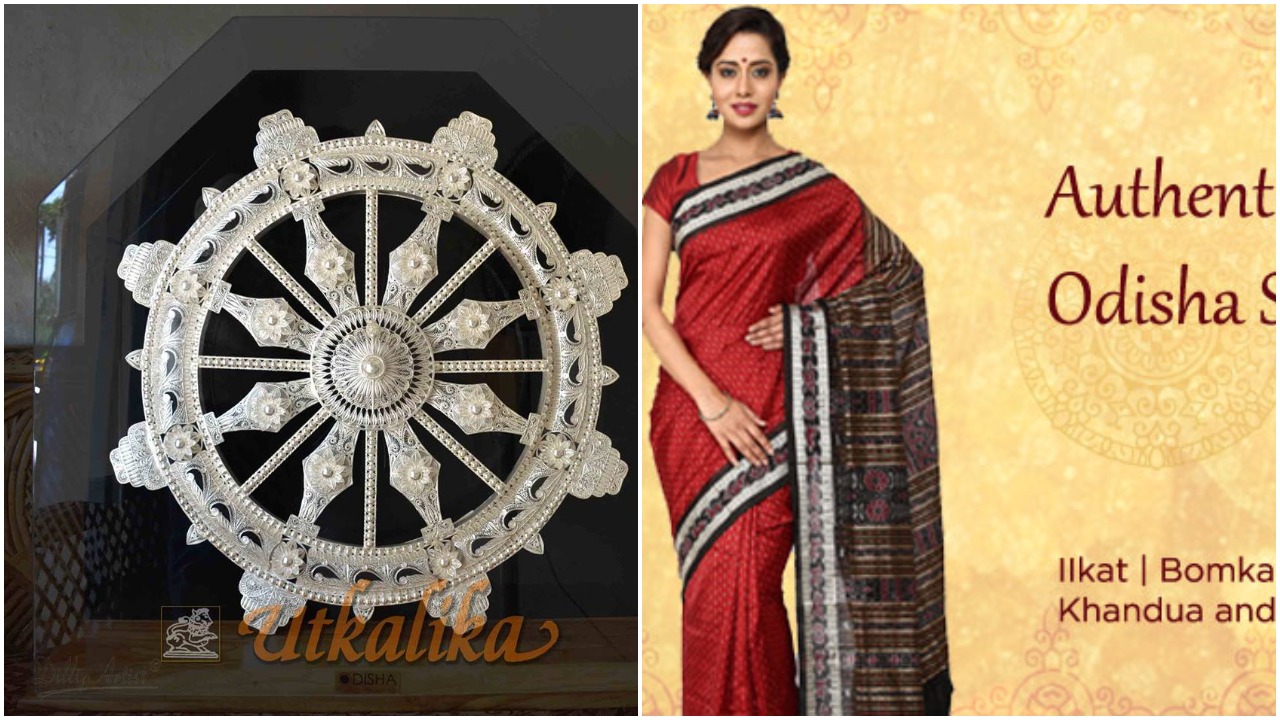 While Odisha is boasting of Rs 2,03, 270 crore worth of investments and inviting big brands like ITC, Aditya Birla Group, Adani and Shahi Exports through its Make in Odisha initiative, the state is still mulling new initiatives to place its home brands, Utkalika and Boyanika, outside in a big way. Taking its heritage outside, Odisha is targetting Canada, Europe, Middle East, Japan, Bali and Korea to promote its handloom and handicrafts.
Within the country, Odisha is targetting airports at metros like Delhi, Mumbai, Chennai, Hyderabad, Kolkata and Goa under the brands Boyanika and Utkalika in the next three years. Boyanika represents the primary weaver's cooperative societies of Odisha, while Utkalika is a brand of Odisha State Cooperative Handicraft Corporation. The state government has already joined hands with e-tailers like Flipkart, Snapdeal and Amazon to push its products online apart from selling online through dedicated sites of both the brands.
Boyanika products available on e-tailers include Bomkai, Berhampuri and Sambalpuri sarees and other silk products, while Utkalika products include home decor items and traditional jewellery.
"We are trying to push our products outside India through franchise networks in Canada, Australia, Europe and Middle Eastern countries. The US being an extremely competitive market, we are still looking at entry options there," said Gayatri Patnaik, managing director, Utkalika.
Comments
comments