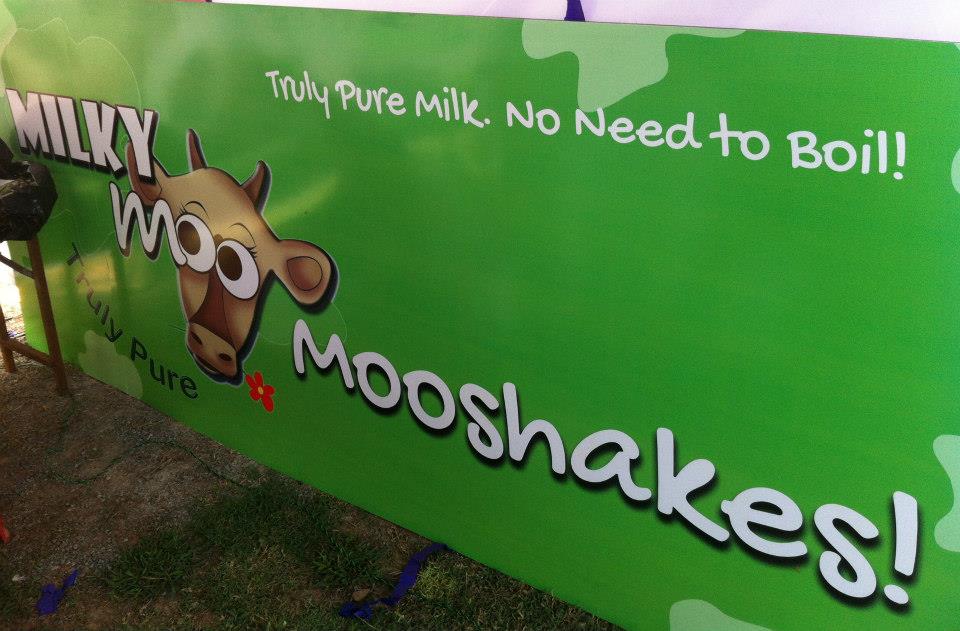 Odisha based startup dairy firm Milk Mantra which is well known for developing  the best innovative packaging formats and dairy products for our consumers – keeping in view the evolving needs of today's urbane life is all set to launch a new product "Turmeric Milk Shake", thereby enhancing their product portfolio. Milky Moo is their flagship brand of dairy products.
They are planning to launch the new product under the brand MooShake and plans to introduce the product in other cities over the next few months. The six-year old company is also targeting a turnover of Rs 150 crore this fiscal and plans to export MooShake in the near future.
It also has plans of expansion to export MooShake to US, UK and Japan in near future. In order to meet the growing demand for its products, the company is all set to increase its processing capacity to 3lakh litre of milk per day, by December 2015. They currently have a processing unit in konark, Odisha and an extended unit near Mumbai.
More DEtails on the article here
Comments
comments