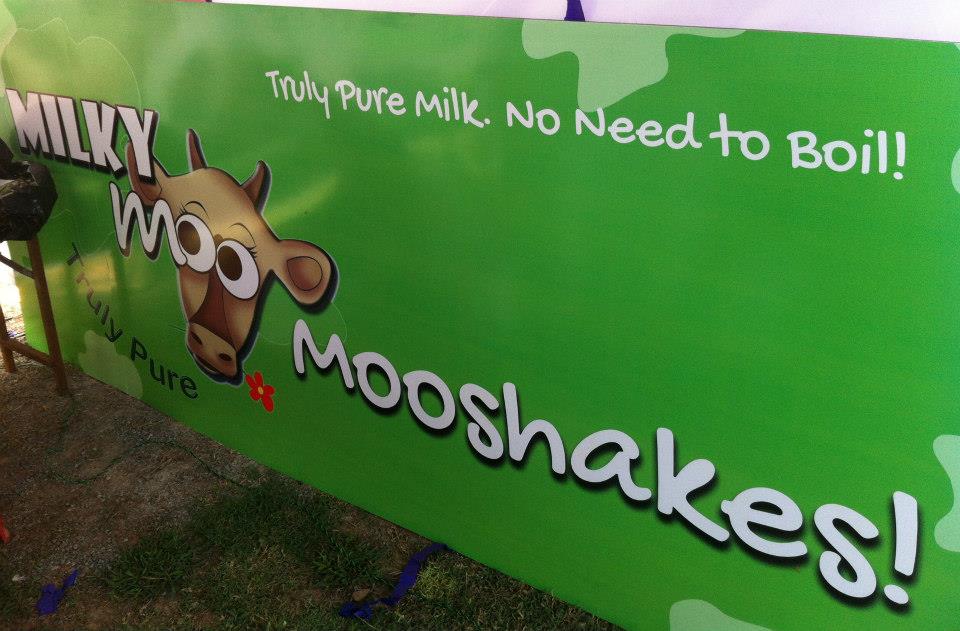 Odisha's first venture capital funded startup Milk Mantra has gone national with the launch of MooShake, a dairy-based health drink.
The first milk product in the country to be blended with curcumin, a turmeric extract, has been launched in Bengaluru.The product, developed in collaboration with the Tetrapak Product Development and Innovation Centre, Pune, will also be launched across  metros of Mumbai, Delhi, Kolkata and Hyderabad within the next couple of months. It will be available in Bhubaneswar by mid-June.
Milk Mantra has expanded to the dairy-based health drink platform after raising Rs 80 crore from Fidelity Growth Partners India along with Aavishkaar India, which had been the angel investor for the startup.
Also Read
Startup by NIT Rourkela Engineers MySmartPrice ranked second among 5 yr old startups
Comments
comments