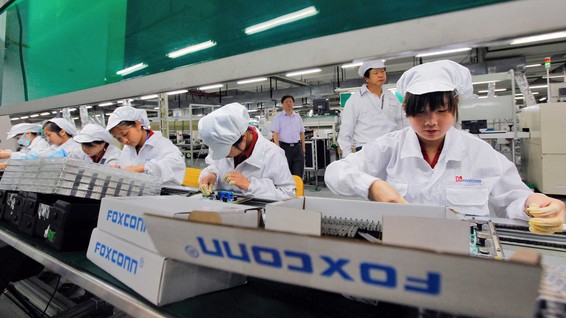 Business Standard Writes :
World's largest contract electronics manufacturing company Foxconn Technology Group is eyeing Odisha as one of the possible destinations in the country for its manufacturing facility.
In 2015, Foxconn had announced that it would set up 12 factories in India, creating one million jobs.
A team from Foxconn has already taken up site visit of the industrial park at Gopalpur, where Tata Steel is the anchor tenant. The industrial park spreads over 3,500 acres of land.
Read full story from business Standard
Did you know Bhubaneswar Buzz is only portal covering Odisha to have more than 13,000 followers (consistent) in top 3 Social media platforms i.e. Facebook,Twitter and Instagram
Bhubaneswar Buzz is available in 10 social media channels, check out all of them here
Did you know Odisha is first in India to host Asian Surf Championship
Like Us in Facebook to get more content like this
Comments
comments