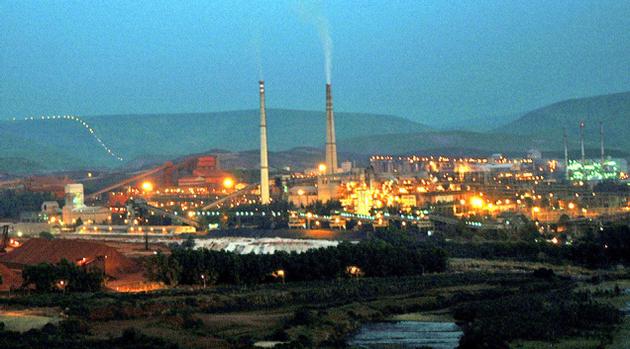 Public sector Nalco will soonset up a 1 mtpa refinery at Damonjodi in Odisha's Koraputdistrict at an investment of Rs 5,600 crore, sources said.
This was informed by Union Mines Secretary BalvinderKumar when he met Chief Minister Naveen Patnaik here. Kumar also thanked Patnaik for the state government recommending Potangi bauxite mines in favour of Nalco.
This apart, Kumar informed the state government that Nalco would also spend Rs 2,000 crore for development of two coal blocks (Utkal) allocated to the company.
The Union Mines Secretary also informed that Nalco would also develop an aluminium park of 50,000 metric ton capacity in Odisha.
Comments
comments