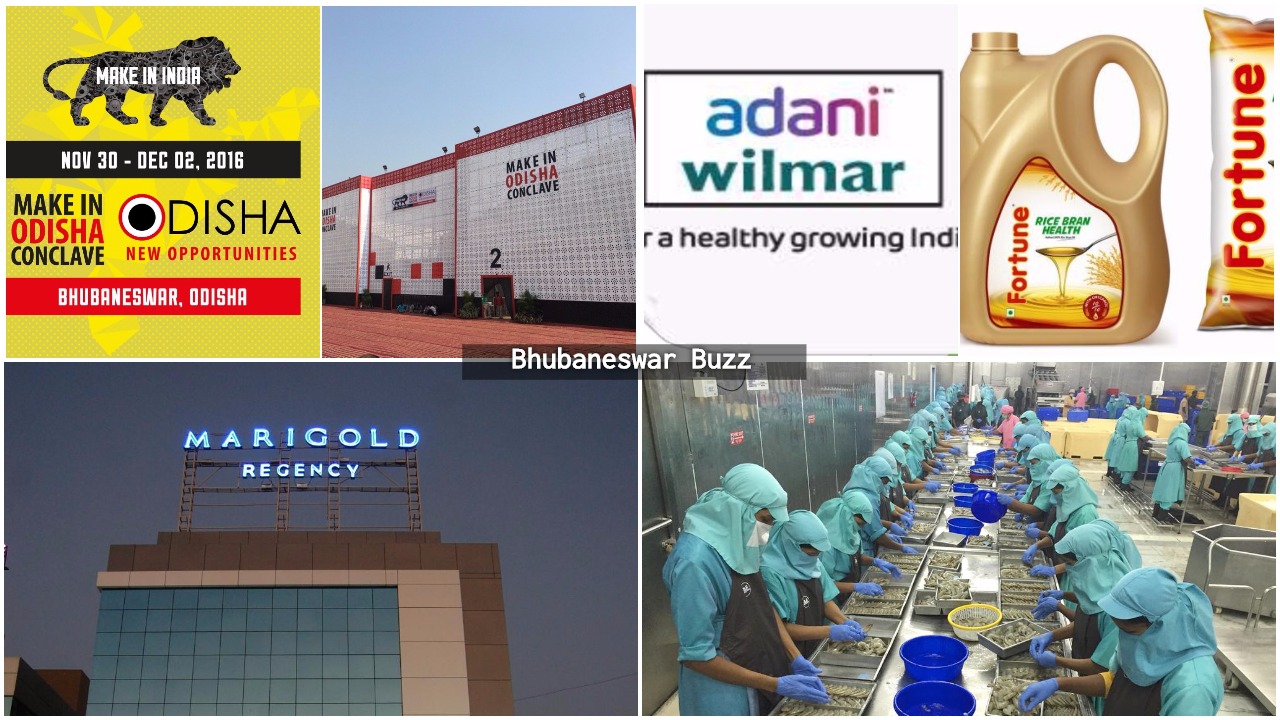 Keeping to its commitment to speed up the pace of implementation of new investment proposals, Odisha's Single Window Clearance Authority vetted projects with investments totaling around Rs 14,000 crore.
The Single Window approved projects of around Rs 3,000 crore, in sectors as diverse as steel, hospitality, downstream, petrochemicals and food processing.
The panel recommended a proposal by NLC Ltd (formerly Neyveli Lignite Corporation) to set up a power plant at Jharsuguda at a cost of Rs 11,783 crore to the High Level Clearance Authority (HLCA) since the single window is empowered to approve projects with investments of up to Rs 1,000 crore. Any investment exceeding this is cleared by the HLCA helmed by the chief minister.
This was the first meeting of the state's single window panel ever since it staged its biggest investment summit — Make in Odisha conclave from November 30 to December 2 this year.
Sanjeev Chopra, principal secretary (industries) said: "Most of the projects that came up for approval were committed by companies at the recent Make in Odisha conclave. Two others had assured investments at the Bengaluru meet."
The approved projects have the potential to generate employment for 22,000 people.
The state panel gave its nod to a proposal by Adani Wilmar to set up an edible oil refinery at Dhamra at an investment of Rs 687 crore. Three other proposals in food processing – a distillery cum bottling plant by Globus Spirits, shrimp processing & freezing unit at Deras by Falcon Marine Exports and a biscuit cum dairy unit by Eastern Nutriments Ltd also got the go-ahead of the committee.
Oil marketing company Bharat Petroleum Company Ltd's (BPCL) proposal to establish an ethanol plant at Bargarh with an investment of Rs 500 was approved.
In the steel & downstream sectors, Shyam Metallics and Energy Ltd, a steel billets, bars and flat products would invest Rs 870 crore for expansion of its unit at Jharsuguda, while Rakhi Agencies Ltd has evinced its interest to invest Rs 59 crore in setting up an aluminium conductor and allowing rod unit at the Angul Aluminium Park.
In the hospitality space, the panel gave its nod to three-star hotel projects proposed by Natraj Hotels & Resorts Pvt Ltd, Marigold Heritage Pvt Ltd and Crackers India Infrastructure Ltd with a combined investment of around Rs 450 crore.
Courtesy : SmartInvestor
Comments
comments