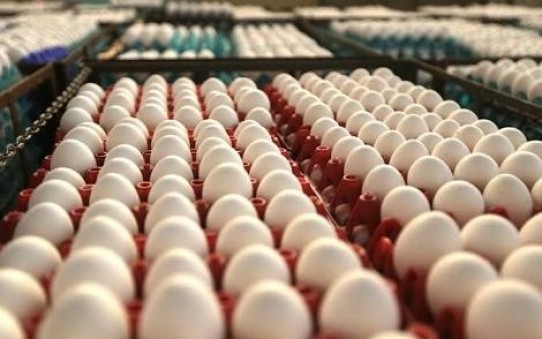 Odisha's food processing sector, one of the six focus sectors listed in its industrial policy statement of 2015, has got a major boost with a Japanese investment in the offing.
ISE Foods Inc, Japan's leading egg producer, is in talks with state government officials to invest $275 million (approximately Rs 17 billion) on a slew of projects.
With an annual turnover of Rs 30 billion, the Tokyo-based firm is keen to develop a complete, integrated ecosystem for egg production, including a poultry farm, post harvest management, feed mill factory and facility for training & skill development. All the projects need about 100 acres of land.
To woo Japanese investors, the state government was contemplating developing an exclusive cluster for them, along the lines of one offered in Rajasthan. The government here has identified 600 acres of land on Bhubaneswar's periphery. The land is proposed to be developed as a multi-product park where companies from Japan can set up their units. A delegation of key state officials had visited Japan in November last year to showcase its investor-friendly policies and the incentives on offer. The state government is prepared to review the wish list of Japanese investors and endow them with the necessary facilitation and support.
Comments
comments