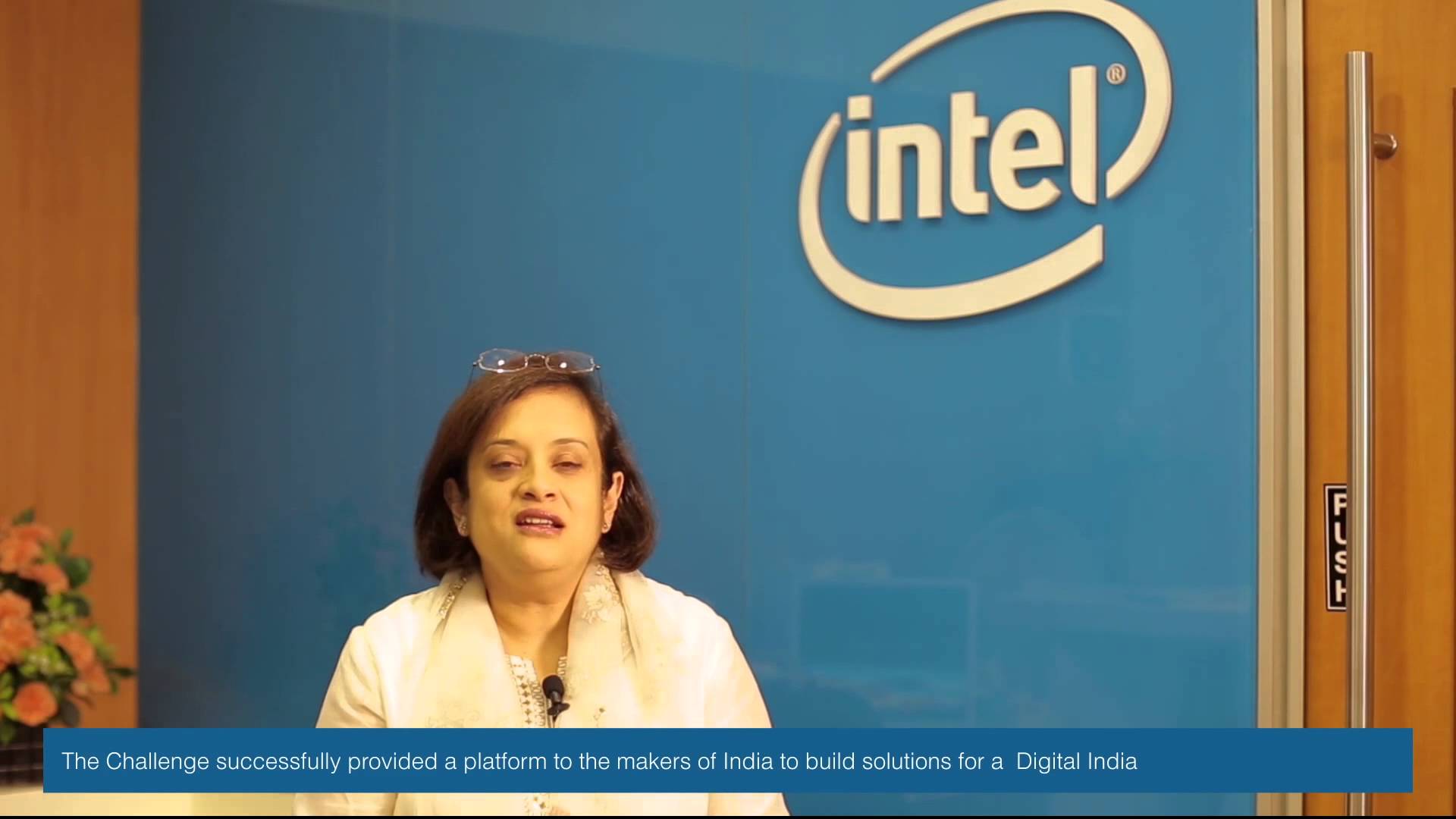 USA-based semiconductor chip maker Intel Corporation is keen to enter an alliance with the Odisha government to bring in investments to the state in the electronic system design and manufacturing (ESDM) sector.
"Intel, being a chip manufacturer, can hand hold the product manufacturers in using their technology and in selecting their preferred destinations to invest. There is a possibility that Intel can play a pivotal role in bringing investments in the electronics sector. In that case, Intel can play a persuasive role to bring in prospective investors to the state," Debjani Ghosh, vice-president (sales & marketing) and managing director (South Asia), Intel Corporation, said.
Ghosh had a meeting last Wednesday with state information technology (IT) minister Pranab Prakash Das and top state IT officials.
"Short and productive visit to Bhubaneswar. Pleasure to meet minister IT Pranab Prakash Das. Great to see the energy and strong will to drive the change," Ghosh tweeted.
Commenting on the meeting, Das said, "We had a fruitful dialogue with Intel on technology collaboration and hope for positive outcomes."
The state government is pulling out all the stops to promote investments in the ESDM space. Also, with Bhubaneswar ranked as the number one smart city, Intel can offer its technical expertise.
Comments
comments