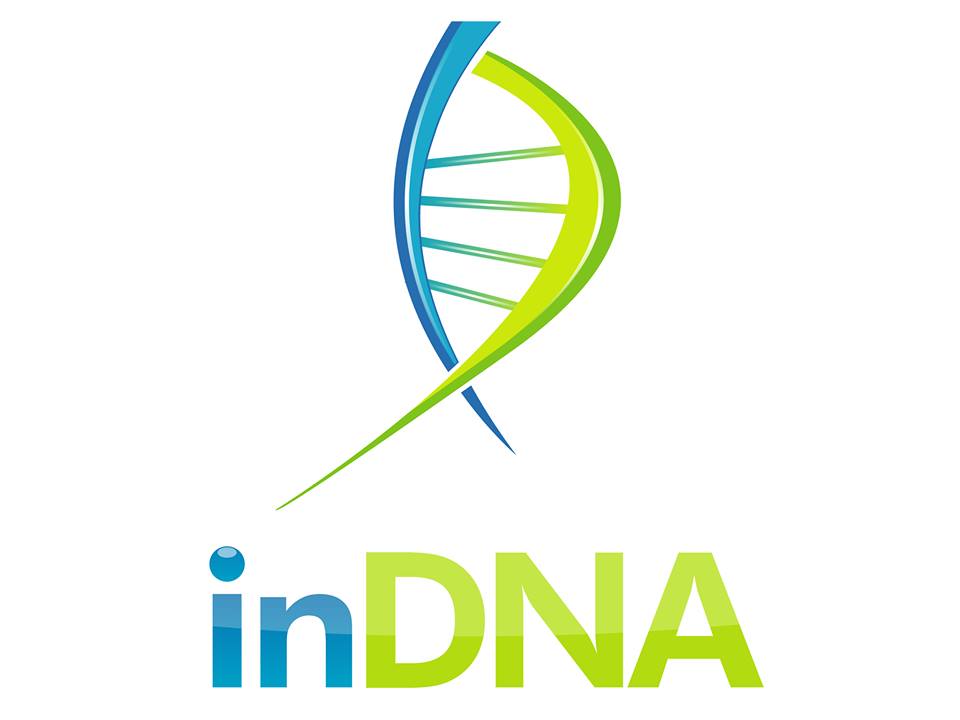 Away from the metros and India's Silicon Valley, a quiet revolution is brewing in the country's tier-II cities. A whole bunch of startups is being incubated in research institutions that are fostering cutting-edge ideas and seeing the companies through their first steps.
As a young geneticist at KIIT University in Bhubaneswar, Birendranath Banerjee studies the effect of lifestyle stresses on one's genes. He was feeling uncomfortable teaching in his hometown Kolkata when KIIT offered him a job with a promise of complete intellectual freedom. KIIT was then in the initial stages of setting up a business incubator, and Banerjee in the early stages of setting up a company. It was a perfect match.
The company, InDNA, was set up in 2012, and things have gone smoothly since then. He got Rs 1 crore from the department of biotechnology, and Rs 2 crore subsequently from rich doctors in the region. InDNA is now expanding to Kolkata, Hyderabad, Bengaluru and other cities. He is talking to large companies to provide testing services for their employees, and to figure out how much stress has influenced the functioning of their genes. "We are looking at the effect of lifestyle on the entire genome ..
InDNA is the most high-tech among the KIIT incubator companies. In the past four years, KIIT has invested Rs 15 crore in its building and Rs 10 crore in equipment, for which the DBT provided Rs 9 crore. It has incubated 34 companies, nine of which have moved out to their own offices and are in business. Bhubaneswar has other startups too, as the large IT companies have come to the city.
With several institutes of higher education, including an IIT, the city is slowly setting the foundation for becoming a hub for research and technology startups in the eastern region. Says Mrutyanjay Suar, director of biotechnology at KIIT: "Bhubaneswar is at the same stage where Bengaluru was in the early 1990s."
With its sketchy business history and laidback culture, Bhubaneswar at first seems an unlikely birthplace for 21st century startups. None of its educational institutions has set the country on fi re through its research. The city is well laid out but retains its rural charm, being on the edge of a large forest and an elephant trail.
And yet there are signs of the city developing as a major eastern hub, as people of eastern origin started preferring the city to Kolkata. Consider IIT Bhubaneswar, one of the youngest among the country's elite institutions. It will eventually have a 1,000-acre campus, but it currently operates from a partially-abandoned government building, an environment that does not bother some of its young and distinguished faculty.
Saroj Nayak returned from Rensselaer Polytechnic in the US a year ago to be a professor at IIT, despite several attempts by this famous institution to keep him back. Power cuts greeted him when he sat in his makeshift office, a situation he had never faced in his life.His answer was to make solar back-up system, which he now sells through his startup Karma. This unit, replete with a solar panel, a battery, a fan, phone charger and a light, sells for around Rs 4,500. Nayak also had a fair bit of intelligence built into the system for energy management. "We are trying to reduce the environmental impact of energy generation with minimal investment, he says.
When he moved, he found a job for his wife — a medical scientist — easily in the city, which is now sprouting luxurious new buildings, some of them built by large IT companies. Infosys was the fi rst, as it built its fi rst campus outside Bengaluru. TCS has one of its swankiest offi ces in the city. MindTree has built a learning centre in Bhubaneswar right next to TCS, and sends all its new recruits for intensive training there. Chip design fi rm Sankalp too has a development centre here.
Bhubaneswar has some native IT startups too. Software services firm ESSPL, started in the city in 1998, has offi ces around the world. AABSys, a geospatial and design software services company founded in 1996, is now a medium-sized company. But the current generation of startups, particularly from KIIT, are venturing beyond IT and solving problems of people in the region. As a master's student, Rahul Chatterjee researched the practices of the food industry.
It has resulted in two startups, one making safe food using biotechnology and the other converting waste cooking oil into biodiesel. Sruti Kanti Mishra set up Maiestas Luminaries as a second-year engineering student to manufacture LED panels and other products.
Within two years it has a 120-member team and has notched up revenues of Rs 1.2 crore in six months. Anurag Kyal is a second year master's student, but has developed a process to use the weeds that are destroying the Chilika lake; he now looks at an assured business making raw material for paper. The region eagerly awaits these problem-solvers.
Comments
comments