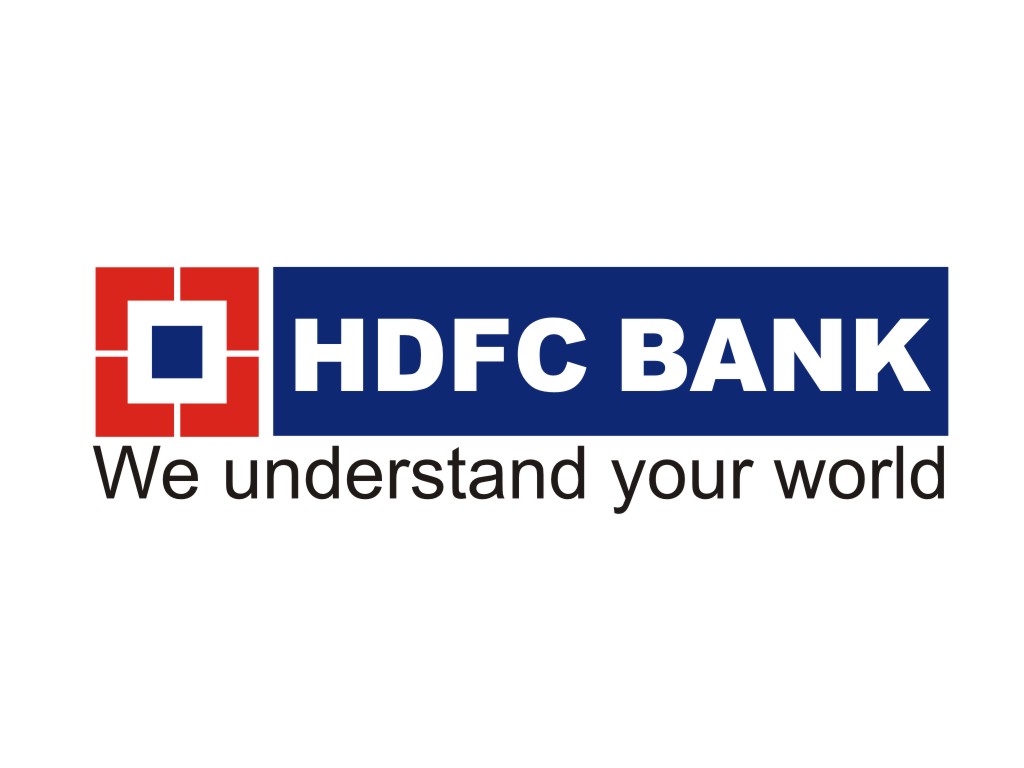 HDFC Bank Ltd plans to set up a 200-seater business process outsourcing (BPO) centre in Bhubaneswar, spreading over 100,000 sq ft.
To start with, HDFC Bank will set up the 200-seater BPO facility on one acre at the Infocity in Bhubaneswar. It will have 100,000 sq ft of floor area, for which the construction has already started.
HDFC Bank has a 2,000-seater rural BPO at Tirupati in Andhra Pradesh where similar services are being provided.
Read more from Business standard
Comments
comments