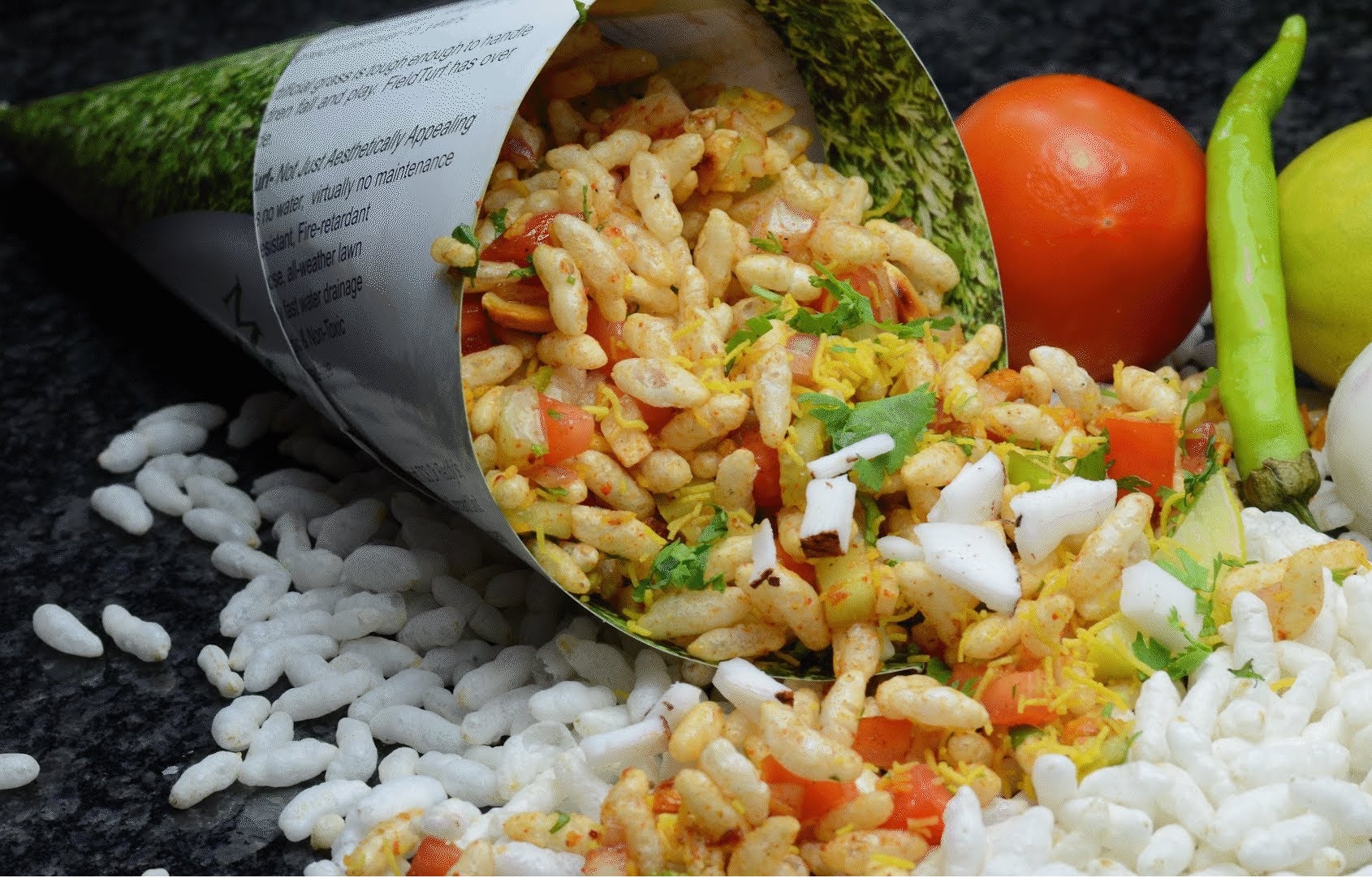 The humble Mudhi, one of the staple foods of Odisha, will satiate global taste buds. The puffed rice has been selected among 12 traditional dishes from different states under the 'Make in India' flagship programme of the Centre.
Vice chancellor of Orissa University of Agriculture and Technology (OUAT) Manoranjan Kar said, "The Intellectual Property Rights cell of OUAT has got geographical indication (GI) registration for mudhi long back in 2008. We are really happy that it has been selected as a unique food product of the state." GI recognition is given to manufactured product or a natural or agriculture produce from a geographical region or locality within the region that has unique qualities and reputation linked to the place of its origin.
Mudhi the rice popcorn though is mostly consumed in north Odisha and especially in Mayurbhanj district, but it is consumed across the country in different names. Mudhi is also used as a popular snacks in other states in various names and tatse like Bhelpuri, Jhalmudhi, Uggani, Mandaki and Parmal.
Courtesy: Times of India
#RasagolaDibasa : National Media starts publishing after this effort by all Odia twitterati
Comments
comments