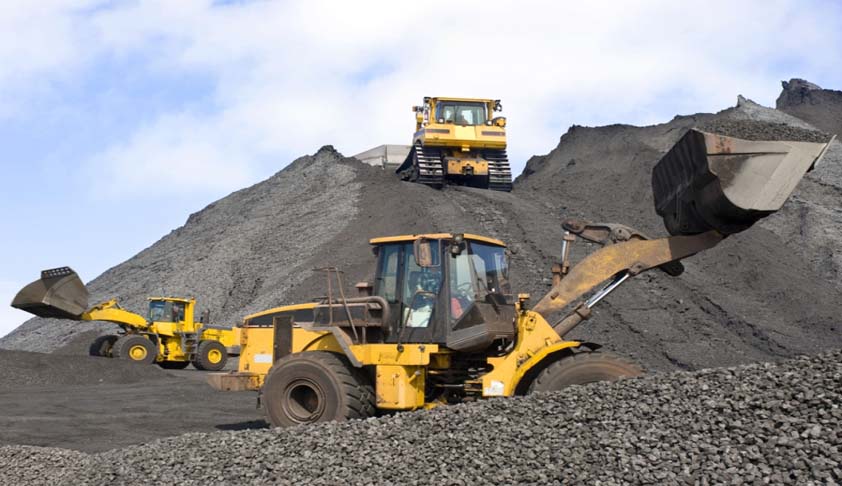 The indigenous IT application developed for management of minerals in the state has helped to curb illegal mining activities, Odisha government today said.
"Odisha's IT model has been highly appreciated in the Central Coordination and Empowered Committee meeting held on December 15, 2015 at Delhi. The Centre has advised other states to follow this model," Odisha Mines Director Deepak Mohanty said.
Stating that the Indian Bureau of Mines will now adopt it under the 'Mineral Conservation & Development Rules of 1988', Mohanty said Odisha's Integrated Mines and Mineral Management System (i3MS) has been a great success.
"Odisha's i3MS software developed and implemented in the state has proved very useful in monitoring of production, dispatch and transportation of minerals on real time basis," state Steel and Mines Secretary R K Sharma said.
The state has put in place a 24×7 online i3MS system.
All relevant central and state mining rules have been customized in to this software, Mohanty said adding that the software tracks end to end mineral transaction which is quantum of minerals produced, transported and received by the industries.
The daily production and dispatch is recorded on real time basis through this web based software. All the mineral transporting trucks have been put under GPS surveillance and the roads as well as mines have been geo-referenced, Mohanty said.
Comments
comments