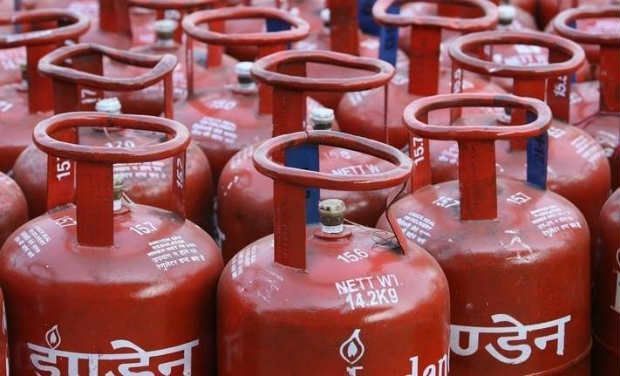 Petroleum Minister Dharmendra Pradhan today launched a scheme, "Sahaj", enabling online release of new LPG connections. Portal www.mylpg.in will help customers register for new LPG connections online as well as make online payments for the same.The scheme was launched in 12 cities today, including Bhubaneswar.
The scheme is in line with Digital India Vision announced by Prime Minister Narendra Modi. Pradhan congratulated the oil marketing companies for implementing the "Sahaj" initiative.
The new system would be available on the websites of each oil company and the government's LPG portal, Pahal. This will allow prospective consumers online filling of application form for a new connection. The system will then automatically detect a dealer best suited for the consumer and email or message a customer ID number within 48 hours of applying.
Comments
comments