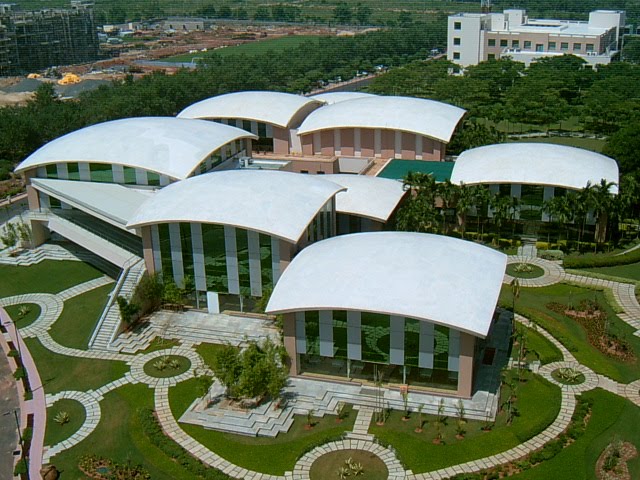 The state IT department has initiated steps to pull in leading IT companies – Mastek ltd and Zensar Technologies for setting up their development centres at Bhubaneswar.
In this regard, a high level delegation led by state IT minister Pranab Prakash Das will meet the top officials of the two IT firms in the third week of this month. While the delegation will meet Ashank Desai, founder and director of Mumbai based Mastek ltd on December 18, meeting with Ganesh Natarajan, vice chairman and chief executive officer, Zensar Technologies is scheduled next day at Pune.
In the state's new Information and Communication Technology policy-2014, it is targeted to attract leading 10 IT and ITes and five electronic system design and manufacturing (ESDM) companies to the state by 2020. Besides, the policy mandates that all government departments will earmark two per cent of their annual budget or one per cent of the overall budget (whichever is higher) for IT spending. By this, the state government will spend more than Rs 3,000 crore from the state budget in the next five years for IT/ITes and ESDM sector.
It may be noted that Bhubaneswar is the only destination in the eastern region where all four IT behemoths- Infosys, TCS, Wipro and Tech Mahindra have set up their off shore development centres and contributing a major chunk to the state's exports basket.
Comments
comments