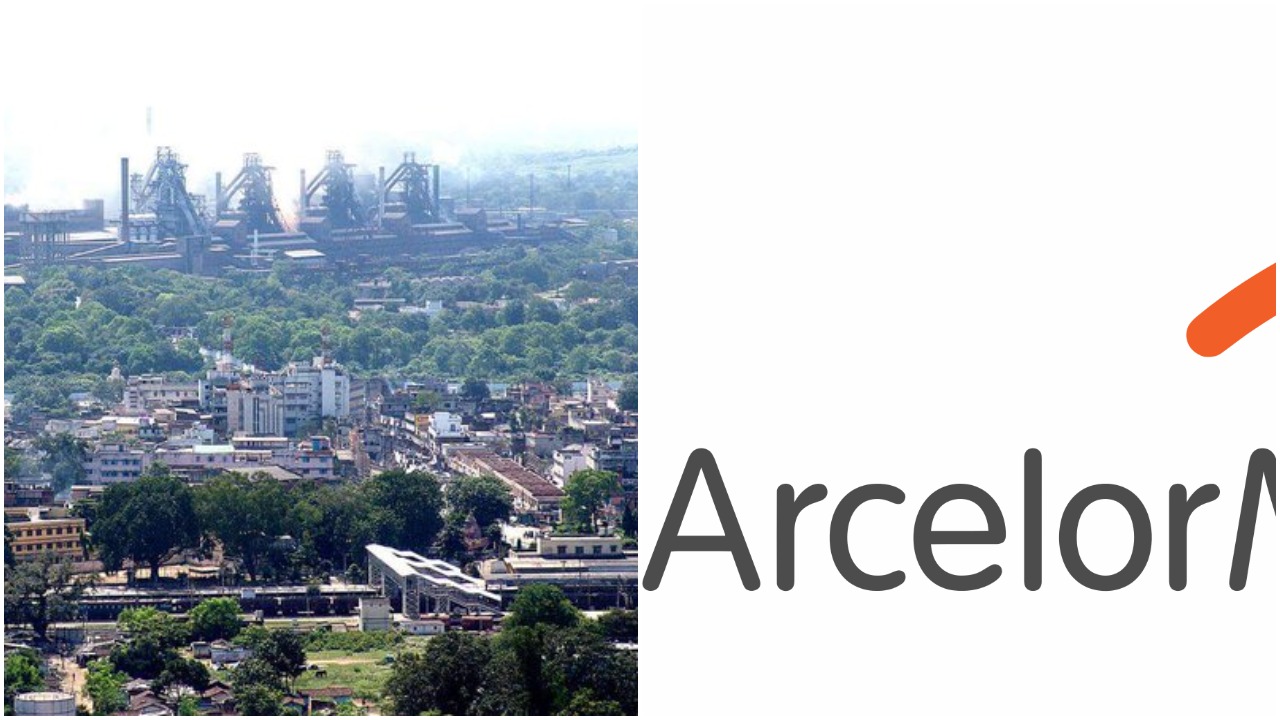 Keen on making greenfield investments in India's steel sector, global major ArcelorMittal is all set to finalise a 50:50 joint venture agreement with the state-run Steel Authority of India (SAIL) on October 20 for setting up a R5,000-crore facility at Rourkela to produce high-end products for the country's growing automotive sector.
The world's largest steelmaker and India's largest steel PSU had on May 22 last year signed a memorandum of understanding (MoU) for setting up the facility at Rourkela in Odisha. Although the companies have not announced the size of the plant, sources had earlier said it could be a 1.2-million-tonne unit.
A highly-placed official in the steel ministry told FE that representatives from both the companies would meet on Thursday in the presence of steel secretary Aruna Sharma and other senior ministry officials to finalise the joint venture agreement and the detailed project report (DPR). Mittal is unlikely to be present in the meeting. The signing on the dotted lines could happen soon after.
The JV company would construct a state-of-the-art cold rolling mill and other downstream finishing facilities that will offer technologically advanced steel products to India's rapidly growing automotive sector. Steel minister Chaudhary Birender Singh said that the joint venture would be operational by December.
SAIL is supposed to supply steel to the joint venture entity while the ArcelorMittal will provide the required technology. ArcelorMittal caters to around 17% of the global auto steel demand.
Read more from Financial Express site below
Arcellor Mittal, SAIL JV to set up Rs 5,000 cr, plant in Rourkela
Comments
comments