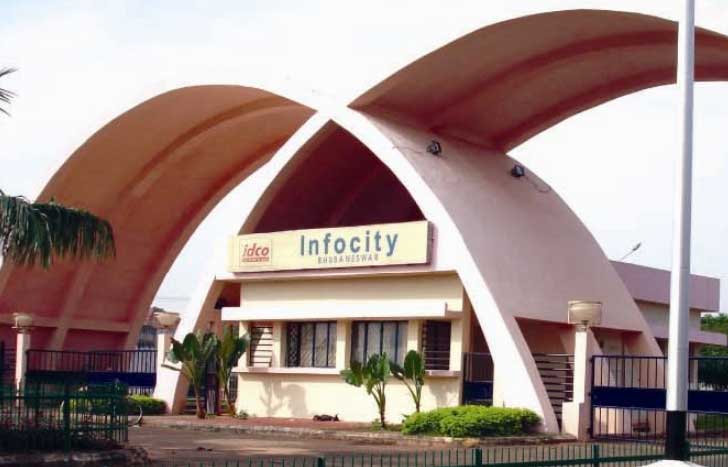 Wipro is likely to add 1,000 employees to its development centre here, over and above its current headcount of around 200, within a span of three months. Wipro is setting up a new G+5 tower in the first phase that will house the additional 1,000 employees.
Courtesy: business Standard
Also Read: Bhubaneswar only city in east India having 4 software biggies tries to woo Zensar Mastek
Have you liked us in Facebook yet?
Did you know Bhubaneswar Buzz is available in eight Social Media Channels?
Comments
comments