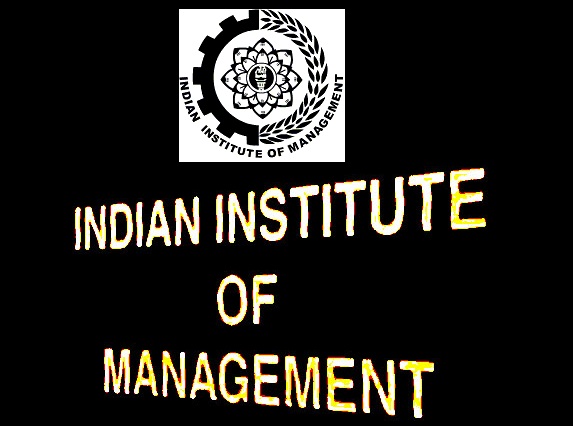 The Common Admission Test (CAT), which was originally scheduled to be conducted in November this year in 13 Indian Institutes of Management (IIMs) in the country, will now include six new IIMs including the one in Odisha.
With as many as 19 IIMs open for admissions, the CAT qualifiers would now have wider options. Notably, Union Finance Minister Arun Jaitley, in his recent Budget Speech, had announced six new IIMs, one each in Odisha, Andhra Pradesh, Bihar, Maharashtra, Punjab and Himachal Pradesh.
As the academic session in these new IIMs will commence from the 2015-16 session, the candidates have been asked to apply for the postgraduate management programmes in these institutes. The 13 existing IIMs are located at Ahmedabad, Bengaluru, Kolkata, Lucknow, Indore, Kozhikode, Shillong, Tiruchirapali, Raipur, Udaipur, Rohtak, Ranchi and Kashipur. 
Source: Orissa Diary
Comments
comments