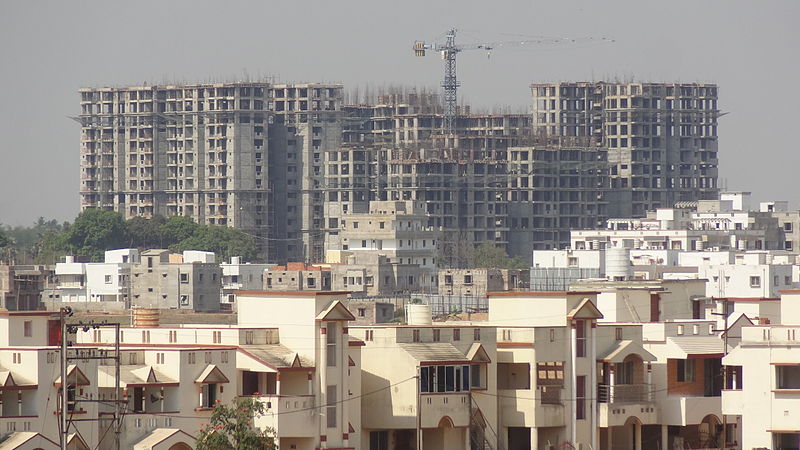 There is a suggestion for categorising the city into highly developed, developed, developing, underdeveloped and rural areas to decide property tax by a valuation committee.
The state cabinet okayed the proposal to amend the Orissa Municipal Act and Orissa Municipal Corporation Act last night to replace holding tax with property tax to augment its tax base.
While the current holding tax collection is based on the annual rental value of a household, the property tax, on the other hand, will use the unit area method for assessing properties. The net value of a building will be decided on the basis of its location.
Director of municipal administration Sanjib Kumar Mishra said following the cabinet nod to the proposal, a bill has to be introduced in the Assembly. Once it is passed and gets the governor's assent, rules under the new Act will be framed and notified in the gazette.
The bill will have provisions such as self-assessment of the property tax and community participation to ensure transparency. The Centre suggested the provision of community participation in the proposed bill. Gujarat, Delhi, Tamil Nadu, Andhra Pradesh, Madhya Pradesh and Bihar have adopted this approach for better and effective urban governance through better collection of tax.
Comments
comments