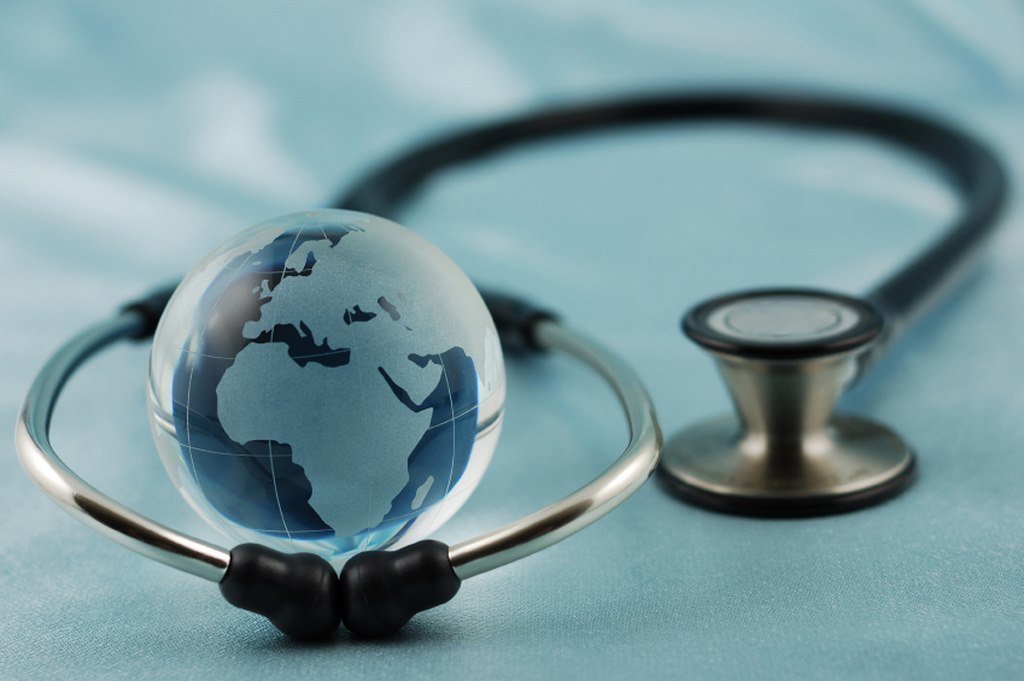 The Odisha government has set a target to complete the construction work of the five proposed medical colleges in the state in two years. The medical colleges, each with 100 seats, are to be in Puri, Baleswar, Koraput, Balangir and Baripada.
The Works department has already floated tenders for the construction work, which is expected to start from December this year and be completed in two years.
It is to be noted that the Centre has already given its approval for upgradation of the district headquarters hospitals in these five places to medical colleges. The Odisha government and the Union Ministry of Health and Family Welfare signed an MoU on June 30 this year to upgrade the hospitals to medical colleges.
All the five proposed medical colleges would have student intake capacity of 100 each and Rs 195 crore would be spent for upgradation of the hospitals to full-fledged medical colleges and hospitals in each case.
The project cost will come from Centrally-sponsored Pradhan Mantri Swasthya Surakhsa Yojana scheme. While the Centre will provide 75 per cent, the state will chip in with the rest 25 per cent of the cost.
Courtesy: Odisha Sun Times
Comments
comments