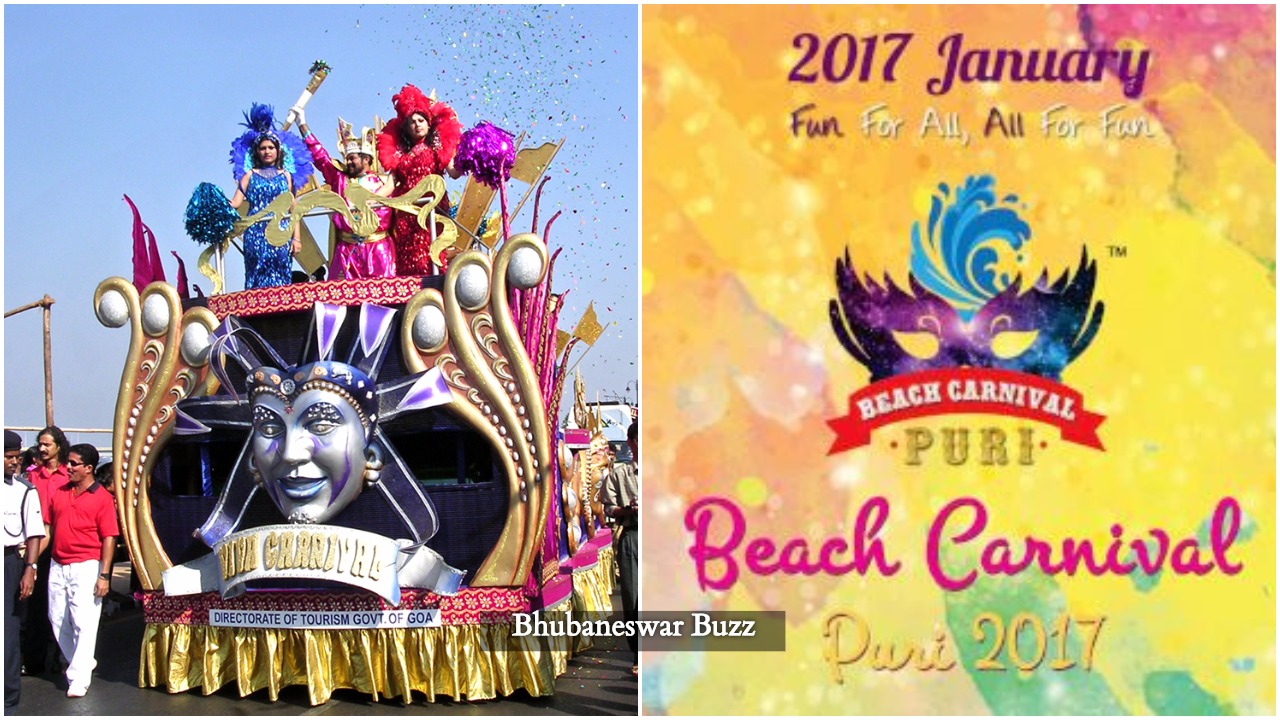 Puri beach carnival offering a fete of art, music, theatre, poetry and more would be organised for the first time from January 20 to 26. Inspired from the Goa carnival, the event will be a weeklong affair of fun and frolic. It will be organised on the entire stretch of the beach from Hotel Mayfair to Swargadwar.
The Odisha tourism, Puri district administration and Mute Entertainment Private Limited, an event management company, will host the carnival together. It will start with a parade, where local communities will take part in their traditional outfits.
An art workshop will be organised in the morning where famous artists from across the state will train the younger ones. This apart, a sand art exhibition by Sudarsan Pattnaik will be the highlight of the event. Apart from cultural activities, a number of beach and adventure sports such as beach karate, beach kabadi, volleyball, malkhamb, judo, para sailing will be held during the carnival. A tattoo workshop has been planned as well.
"The boat rally, where around 50 decorated boats will sail on the sea, will be another highlight of the event," said Gyanendra Ray from the event management firm. Besides, around 400 local artistes will showcase various traditional art forms in the carnival.
Read more details from Telegraph
Did you know Bhubaneswar Buzz is only portal covering Odisha to have more than 22,000 followers (consistent) in top 3 Social media platforms i.e. Facebook,Twitter and Instagram
Bhubaneswar Buzz is available in 10 social media channels, check out all of them here
Did you know Odisha is first in India to host Asian Surf Championship
Like Us in Facebook to get more content like this
Comments
comments