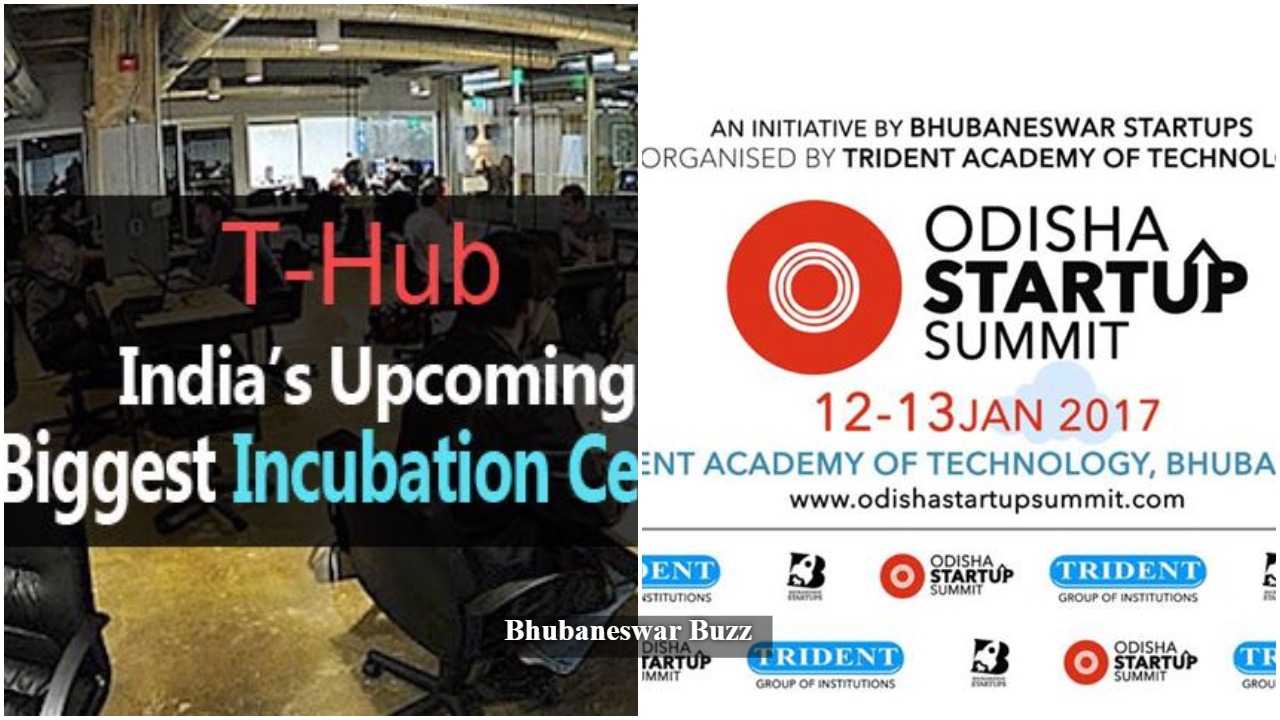 Odisha government is planning to set up a startup park- a one-stop destination to facilitate young entrepreneurs in the state. The proposed startup hub will be in the line of T-Hub in Hyderabad, which will not only provide physical space but create an ecosystem for them and encourage innovations as well, said MSME secretary L N Gupta.
"The startup hub will be developed in public, private partnership (PPP) mode. We have initiated talks with T-Hub and are planning to replicate their model here. The proposal is in initial stage and CEO of T-Hub Jay Krishnan is likely to visit the state soon," Gupta said after inaugurating 'Odisha Startup Summit' here.
Around 100 serious startups and many aspiring entrepreneurs including engineering students took part in 'Odisha Startup Summit' started here on Thursday jointly by Bhubaneswar Startups-a group of young entrepreneurs and Trident Group of Institutions here. "The summit will give a good platform for the aspiring entrepreneurs. There are new incentives undertaken for the startups as per state government's start-up policy," he added.
Comments
comments