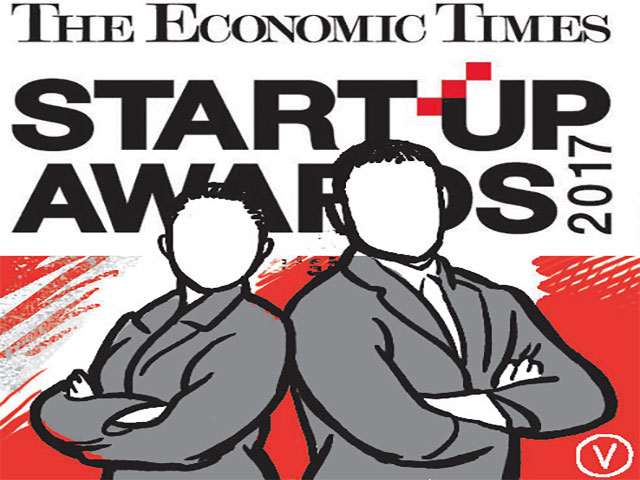 "We never went away to come back," said Amarendra Sahu, 35, one of the three cofounders at NestAway who were chosen the winners in the Comeback Kid category in the Economic Times Startup Awards 2017. Back in 2009, Sahu and NestAway cofounder Jitendra Jagadev, who were colleagues at American technology company Cisco, set up BrizzTV, a cloud-based content-delivery platform.
In 2015, given the lack of market opportunity at the time for BrizzTV, Sahu and Jagadev teamed up with their classmate from NIT Surathkal, Smruti Ranjan Parida, to set up online home rental company NestAway in 2015. Parida had set up Sens6, an art marketplace, in 2010 but it did not take off.
Taking an academic break in 2009 helped Sahu conceptualise and work on the idea, besides attending classes during his MBA at IIM Bangalore. "I would attend classes during the day while Jeetu (Jagadev) would be at office. At 6 pm we would both start coding on the product, me logging in from my hostel and him from home," recalled Sahu.
Over the past year, Nestaway also introduced home rentals for families. The company started with the objective of providing safe homes for single men and women who moved to the city to pursue careers and academic pursuits. The company, backed by Tiger Global, IDG and Yuri Milner, has a repertoire of 25,000 managed homes across eight cities in India. It has also acquired home management company Zenify recently and plans to grow its play in the family-rentals space and added security features for ..
Comments
comments