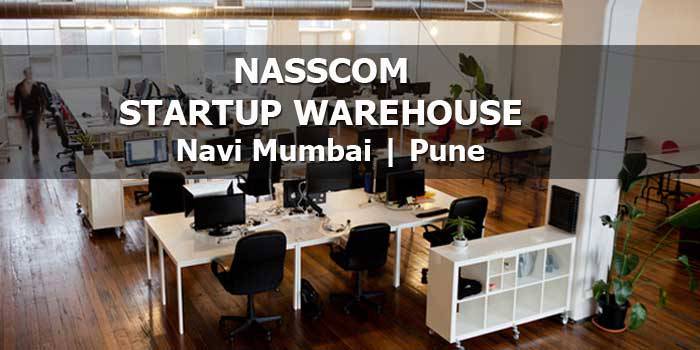 Business standard writes:
IT industry body Nasscom is in talks with Odisha government for setting up a startup warehouse under the former's start-up warehouse programme that aims to incubate, fund and provide ambient support to impact 10,000 technology start-ups in India, by 2023.
"Nasscom intends to set up a start-up ware house in Odisha. They have sought about 10,000 sq ft to develop about 80 seats in three years with plug and play facilities . The state government may provide space at the OCAC (Odisha Computer Application Centre) tower", said an official.
Start-ups will be shortlisted by Nasscom, and they have rigorous process of selection, he added.
Presently, the Start-up Warehouse Programme is operational in Bangalore, Kolkata, Hyderabad, Mumbai, Pune, Kochi, Vizag, Delhi, Chennai, Noida and Gurgaon. Under the programme, Nasscom aims to nurture the hatching start-ups into full-fledged technology stalwart companies, by giving them support via access to start-up incubators, accelerators, angel investors, venture capitalists, start-up support groups, mentors, and technology corporations.
The tower offers working space to IT start-ups and IT/ITes and Electronic System Design and Manufacturing (ESDM) MSME units, boosting the state's IT sector.
Nasscom's proposal will also give a fillip in creating a start-up eco-system in the state, said the official.
Read more from Business Standard
Comments
comments