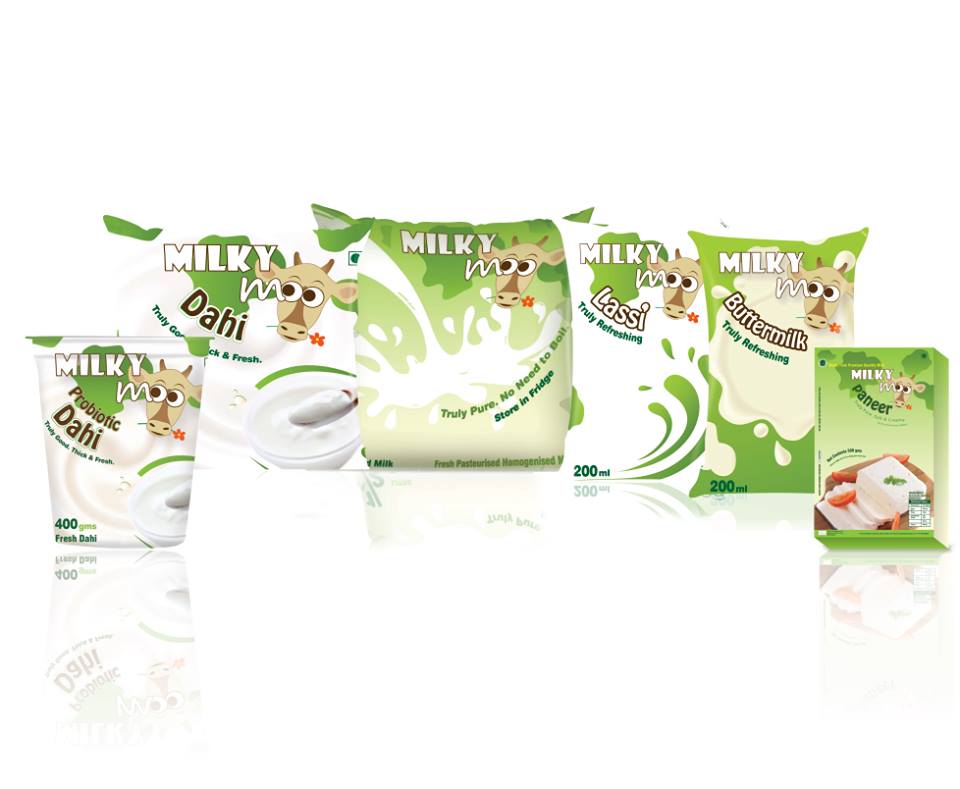 Virendra Pandit of Hindu business line writes :
With its "ethical sourcing programme", it may be the private sector's Amul-in-the-making in Eastern India.
Milk Mantra, India's first venture capital-funded start-up in agri-food sector, is planning to increase its revenues by eight times in the next four years, from ₹122 crore in 2015-16 to ₹1,000 crore by 2020-21.
Given that in 2011-12, the company's revenues were just ₹4.5 crore, the exponential growth tells a story.
Chasing the target, Milk Mantra recently ramped up its milk-processing capacity from 75,000 litres to 2.5 lakh litres per day, upgradable up to 3 lakh, at its two plants in Odisha. It is also planning to increase the number of networked dairy farmers from the existing 40,000 to 1.5 lakh in the next 3-4 years, Srikumar Misra, founder-Managing Director-CEO, told BusinessLine.
A new brand
Misra quit as Director of Mergers and Acquisitions at Tetley, London, after eight years in the job, to establish a dairy business in 2009 in his native Odisha where availability of milk was scarce.
Read full details from Hindu business line
Comments
comments