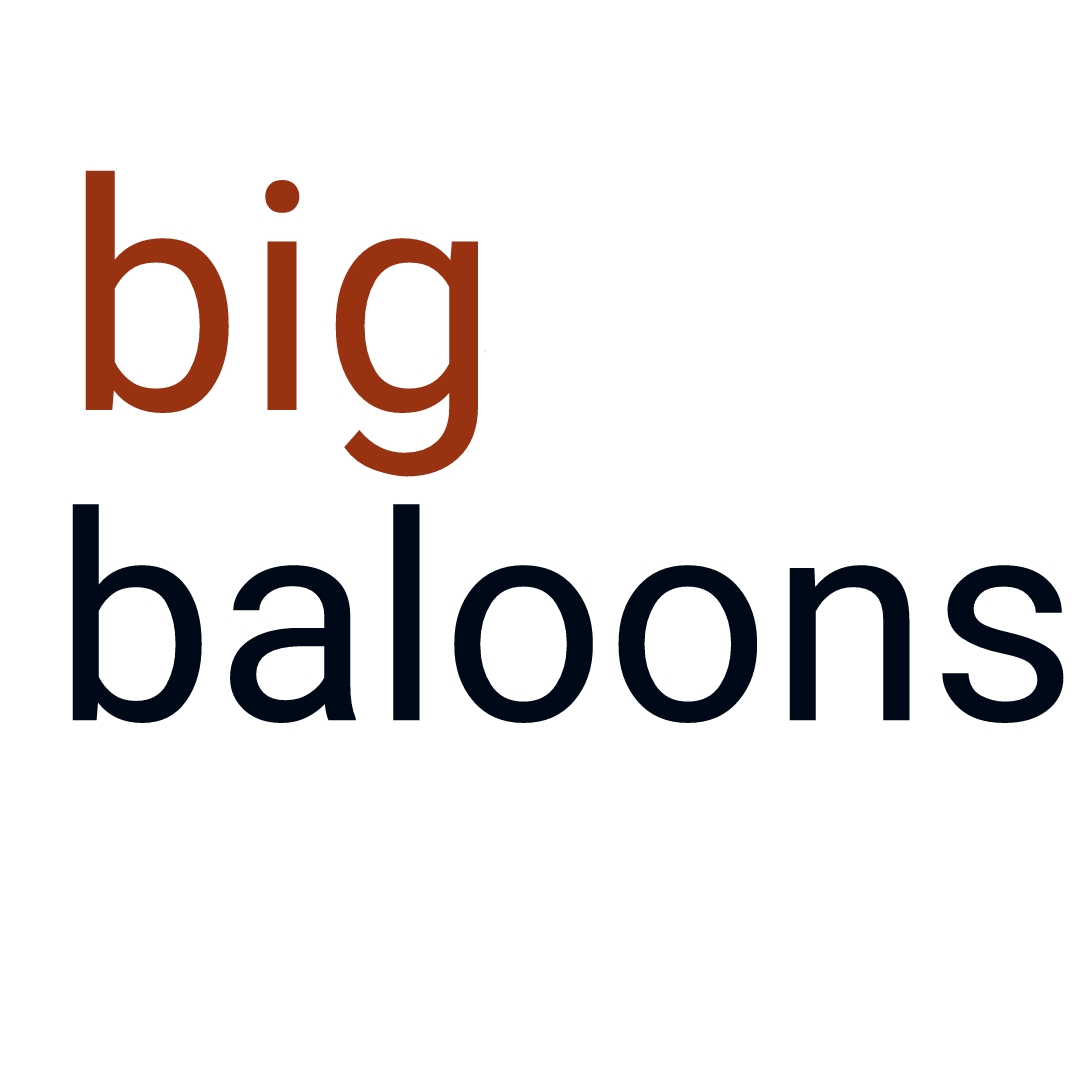 "Buying a gift and giving it to your loved ones is too much time taking and old fashioned now. Some may not agree on this term with us, but in recent years we have seen the change. So, why can't you order it online and send them the gift more quickly? " says Sanjay Panda , founder of Bigbaloons.com. 
What will be your reaction when you are getting a vast range of gifts at the same place
where you can select, personalize and order them as per your wish and the same gift
gets delivered to the doorstep of the loved one who is being wished?
Yes, it is possible now. With the rapid movement of digital evolution, we are here to
present an Odisha based ecommerce startup – Bigbaloons.com, which does all of these
things mentioned above and even more.
In recent talks with the head of Bigbaloons, Sanjay, we came to know all things about
the Bigbaloons, how it started and what are its agenda etc. So, here is a simple
rundown of our interview with Mr. Sanjay Panda.
Question  – Would you mind telling us a little about yourself?
Ans – A little bit about myself. I am from Khordha, Odisha. I completed my graduation at
Prananath Autonomous college and currently pursuing MBA in Regional College of
Management which means I am still studying. Well, as I have just started this business
out in Odisha, now I am trying to focus both on studies and this too.
By now everything is good by god's grace. I hope to continue my journey all these
years.
Question  – What about Bigbaloons and how did you come up with such an idea to create an online store which delivers personalized goods at your doorsteps?
Ans – Well, as you can see this is really unique. There is no such online sellers in odisha those who provide such service for doorsteps. Although this is a business model, we have built it keeping the people's need in our mind. Since the demand for personalised gifts is increasing, here was no potential business model for that as far as I knew.
I also didn't have any plans for having my own business. It was just some kind of fun
experiment which I started accidentally. Since things were going good for me, I finally
registered the e-comm store and started it professionally.
Question  – What are the different challenges you are facing lately for your organisation and how do you solve them?
Ans – Well, it's not been that much easy. The first problem we have been experiencing is all about fulfilling all of the customers orders and dispatching them ASAP as we could.
Since, most of the products are the personalised gifts, so they are made custom. Preparing them is one hell of grueling task and we have got a special team for that. Since they are now well acquainted with all these things, everything is fine as of now.
We were having some sort of minor issues when we started out this baby of ours. But lately everything is coming crystal clear and we have got our vision set for future. That keeps us motivated and that's why we are able to solve almost any problem we have got till now.
Question – What problems do your start-up solve?
Ans – Well, when it comes down to ordering personalised gifts in Odisha, there is not a single dedicated online store in Odisha which can fulfill and deliver the order safe and quickly. So, first of all, we make our customers happy by delivering the product safely and quickly. Whenever we receive a new order, we make sure that the courier for that product dispatches within the 18 hours ordering.
We have got more than 250 products ready to be personalized in our facility. They are
easy to order, our website is also integrated with some of the very easy payment process systems such as Instamojo, Visa, Western Union, Skrill, and Paypal. Also, it is very much simple to be operating within Odisha. All the locations are local and fast to approach via fedex. We also deliver products throughout the country, Whatever you can call it.
So, this was our short conversation with the head of Bigbaloons in a simple rundown. Although this is the festive season, you can visit and order some personalized gifts for your loved ones if you want so. Also, if you have any questions want to be answered by Sanjay Panda himself, let us know by the comments and we will try to answer them our very next interview with him most probably.
Contact Details:
Website: www.bigbaloons.com
Email: [email protected]
Phone: 7326847243
Follow Us:
Facebook: www.facebook.com/bigbaloonscom
Instagram: www.instagram.com/bigbaloonscom
Twitter: www.twitter.com/bigbaloonscom
Bigbaloons deals with following products
Comments
comments