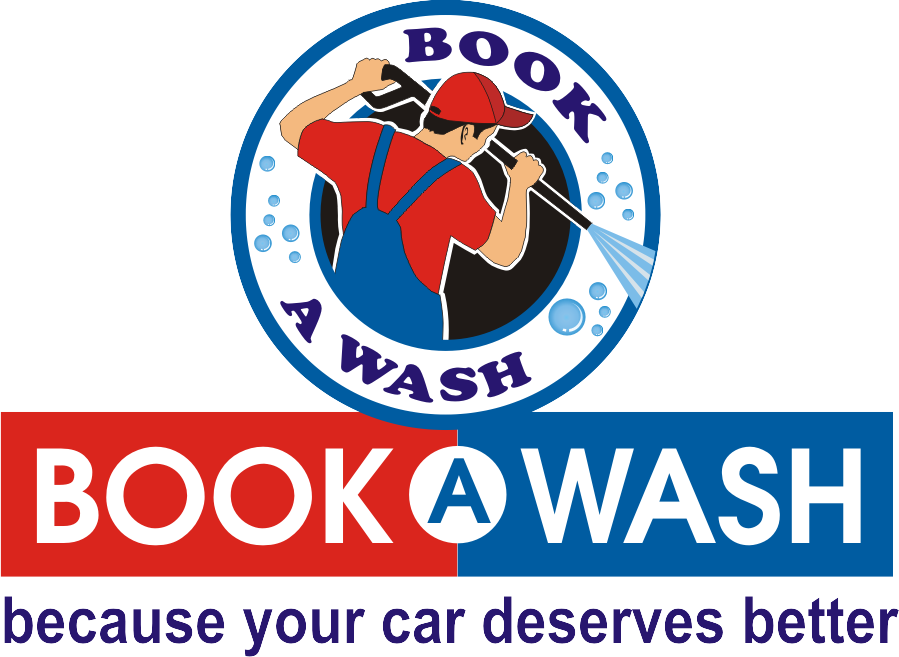 Tell us a little bit about your startup
We are BookAWash, A complete Doorstep Carwash and Cleaning Service. We started  in May 2016  and since then it has been never looking back. We are the first and exclusive Doorstep Carwash Service that offers the ease of Online Booking for Bhubaneswar. Now you can Go online and book a Doorstep Carwash for your cars.
How did you come up with this idea and why this name?

Well One fine day sitting at our balcony we were looking at our own dirty car and wondering if we could have had someone come over and wash our car and get it shined. Thats how the whole idea stuck us. We are youth and still should get time for our Carwash, what about the working class, corporates and businessmen who hardly get time and if they get time they would never really want to spend it at a service  station getting their car washed. Also unprofessional behaviour of local service station guys, cleaning not upto the mark created the need for BookAWash
How time-consuming or difficult was it to get started?

Getting onboard was really difficult. First of all choosing the right people the staff was a difficult task. We need no tobacco  chewing guys which was really hard and then training them on aspects of Cleaning, Customer Service and Team Management was pretty hard. We didn't face challenge with setting up the website but it was always difficult to train the washing guys so that we would never be termed unprofessional.
What problem does your start up solve?
Doorstep Carwash and Cleaning services like sofa cleaning has always been a need for the city. If your car is dirty you had to either wash it at home that consumed your time and holiday or take it to a service station and wait for long wee hours and never ending queues. It tends to get frustrating sometimes  watching guys playing loud music and mishandling your cars while washing it. BookAWash provides complete carwash solutions and car care including Detailing right at doorstep. Now People can make a phone call or book online and have their cars washed right at their doorstep without wasting time.
5.Tell us about your Team(Who are the founders and key team members).
We have Santosh Kumar Sahoo, Bhagirathi Panda and Amit Kumar Samal on board as our Co-founders. While Santosh takes care of Marketing and Overall Branding the other handle daily operations. 
At early stages we are quite fortunate enough that we are in talks with a prominent business house for First Round of External Funding
6. What are the different challenges you are facing for operation?
Mobility has been our biggest challenge. So we are trying to add more fleets soon. Also some apartments do not encourage usage of water and electricity so we are trying to work our with a solution having adequate water storage of at least 1000 litres and DG Genset for electricity.
7. Your vision and mission.

We want to provide people with best in Class Washing and Cleaning Service with a touch of Technology. We want to be the first thing in people mind when it comes to Washing and Cleaning Services.
Comments
comments