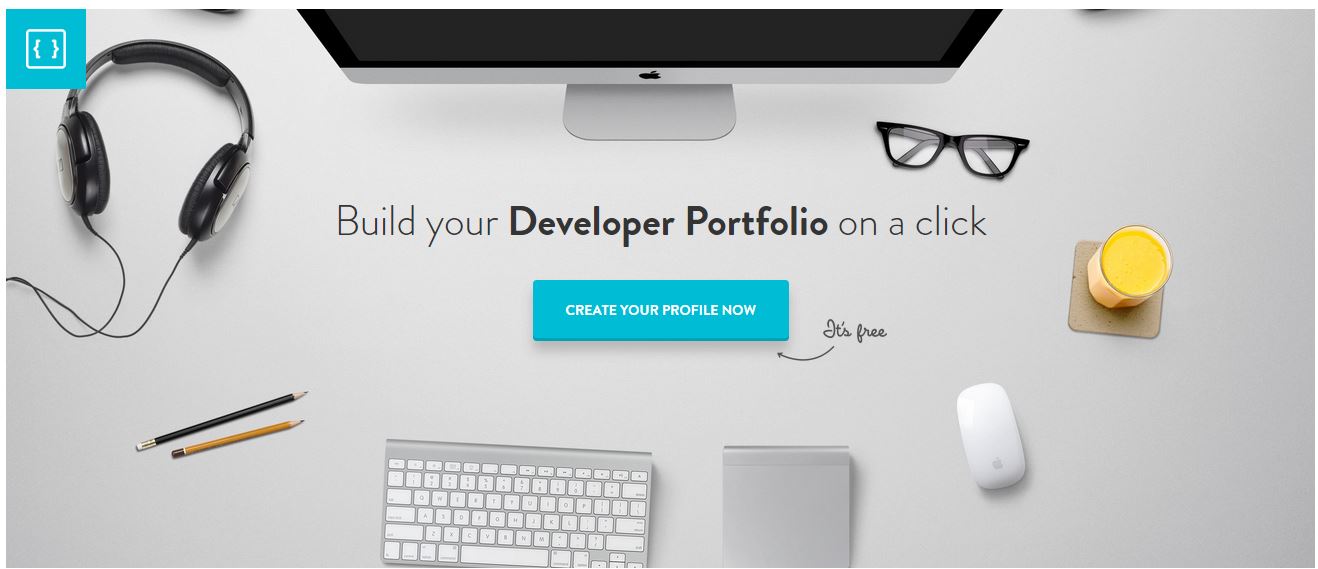 Finding a good developer and assessing there skills has been a problem since long. Till now companies like Naukri, Monster were trying to help companies to find the right talent, but now they are ending up nothing but just a database of resumes. And to solve these problems a grad from IIIT Bhubaneswar buckled up to start his own venuture. Here is the excerpt of the chat with Ashish kumar Sahoo who is the co-founder of stockroom.io.
1. What were you doing before Stockroom?
I am from Bhubaneswar and did my college in IIIT, Bhubaneswar, 2014 batch. After college I joined a startup in Hyderabad and worked there for 8 months.
2. What is the story behind you founding Stockroom?
We were 3 people, Soumya, Naren and I. We 3 worked together in 2013 during an internship in Hyderabad. Since then we became good friends and used to work on couple of small ideas. Most of time we would discuss current problems and their solutions. One fine day, we realised that developers are really bad at designing. More over there's no way that they can showcase their projects, skills and strengths until they make a website or spend almost like 30 minutes in linkedin. That's when we thought what if developers can create a beautiful portfolio with just a click!? The idea was to make user flow and clicks and minimal as we can. That's how Stockroom.io came into light and it is loved by thousands of developers across the globe.
3. What pain or gain does Stockroom solve for its customers and what inspired you to give them this solution?
The most important point is it helps developers to create a data-driven portfolio with just a click and they can showcase their projects, skills, strengths with an ease. Secondly, a Stockroom profile says more than a resume. Since Stockroom integrates Github, Stockoveflow and Bitbucket, it validates your skill sets. One month back, we have started a platform called Hatch(hatch.stockroom.io) which helps developers to find amazing hackathons conducted by companies where they can win prizes, network with fellow developers and get hired as well. We found companies are spending a lot of time in finding a right developer, sometimes that does not work also. Thats where Hatch comes in, which helps companies to hire the best developers in just 48 hours.
4. What is your current team size?
Currently we are a team of 6 fulltime employees and we are looking forward to fill sales and business development positions in next one month.
5. Who are your current clients?
In this short span of time companies like MySmartPrice, SourceEasy, ThoughtWorks, The Awesome Game Studio, Empower Labs and many more have shown interest in our product. We are gowing at a good pace.
Comments
comments