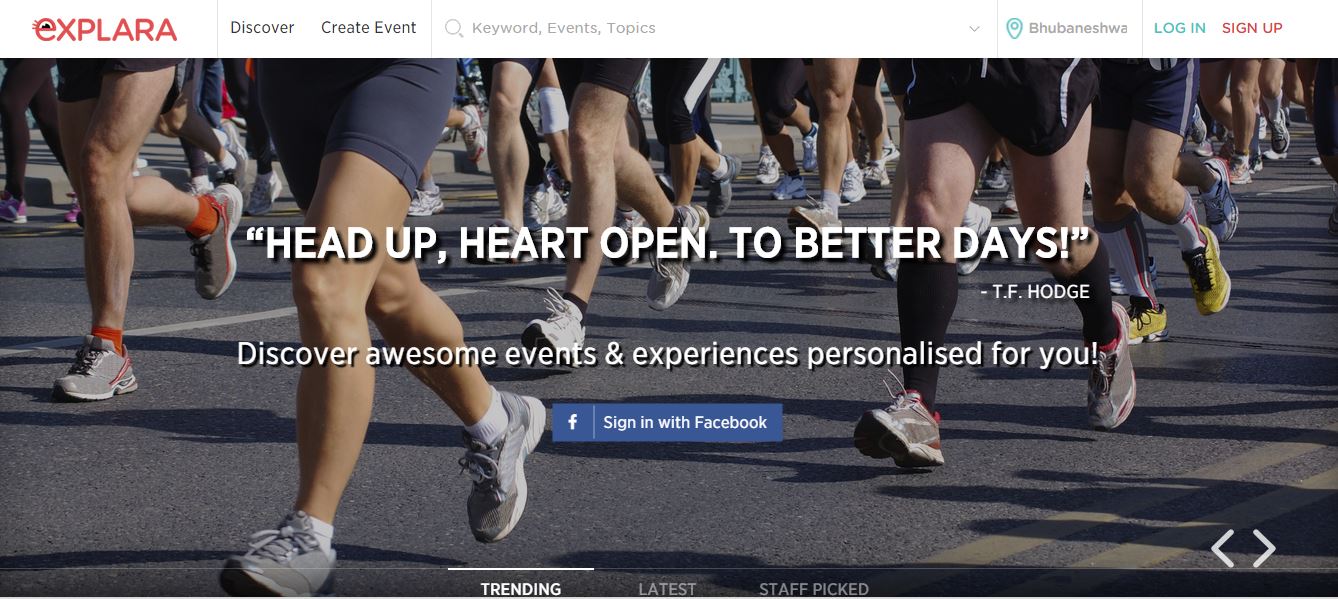 Explara, an event solutions platform, has acquired events ticketing company IndianStage.in. The acquisition will help the Bengaluru-based firm tap the entertainment market.
Explara founder and chief executive Santosh Panda declined to reveal the value of the deal, which is a mix of cash and equity. Panda said IndianStage.in has been an early entrant to the event ticketing space and embodies the same passion for offering simplified solutions to small and medium event organisers.
The founders of IndianStage, Baskar Ethirajan and Sajesh Nair, will now join Explara's management team.
Also read: Bhubaneswar based AnalyticsOne picked as one of the 10 Emerging Analytics Startups in India
Comments
comments