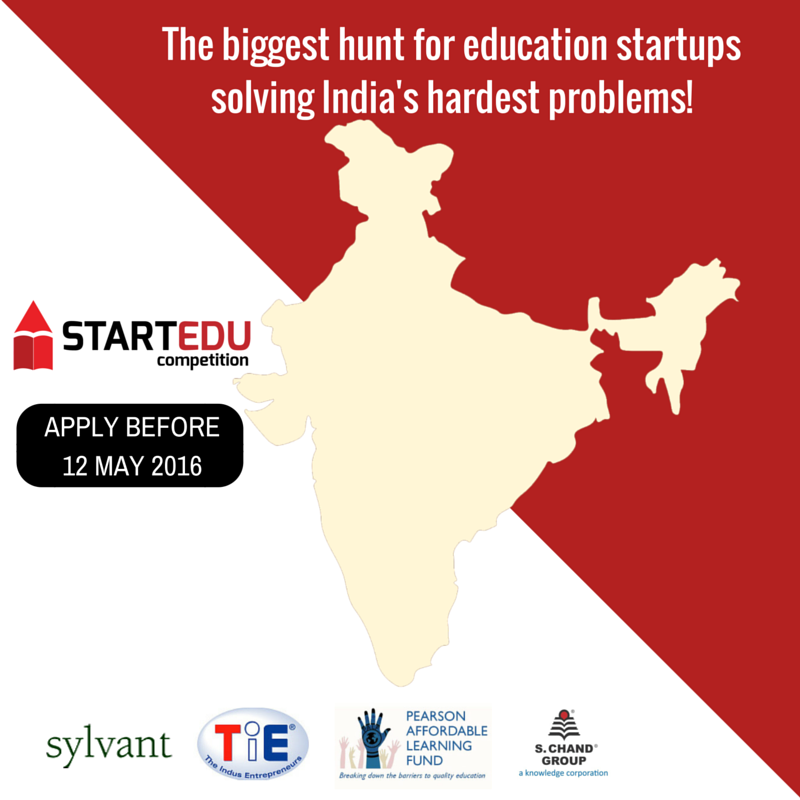 A great news for all Odisha based startups that are working on solving major education issues.
Leading Impact investor Unitus Seed Fund has announced a nationwide challenge to identify the most innovative and scalable education companies enabled by technology.The StartEdu program is Unitus Seed Fund's pan-India education startup competition looking to identify, mentor, incubate, and invest in the most promising growth (in-revenue) & early (pre-revenue)stage startups that are serving India's masses. In this edition, applicants will get access to bootcamp sessions and mentoring while the winners can pitch for investments of upto INR 3 crores.
For this edition of the program, TiE has been roped in as an outreach partner. The selected applicants will go through an intense bootcamp across multiple TiE chapters in various cities aimed at guiding the companies on their business and financial plans. 20 shortlisted companies will also get access to expert industry mentors from organizations such as S. Chand Publishers, Pearson Affordable Learning Fund (PALF), and other mentors to finetune their growth strategies.
Unitus Seed Fund has invested in 5 education companies already: Hippocampus Learning Centres, iSTAR, Curiositi, Cue Learn and LabInApp and are excited to partner with more innovative, scalable and impactful Education companies.
Comments
comments