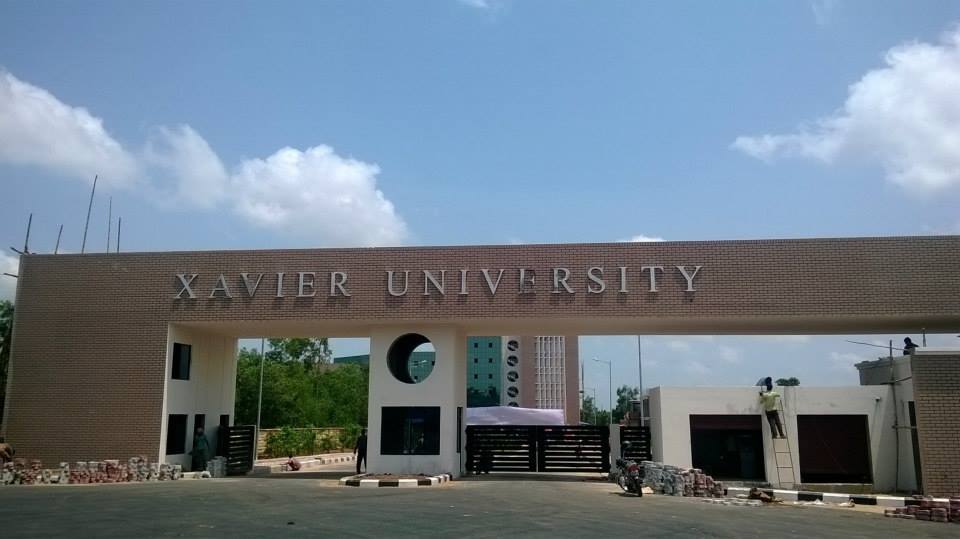 Xavier University Bhubaneswar (XUB) is going to launch a digital library at its campus  located at Kurki near Pipili.
The launch of the digital library at the institute will make it the first Digital University in India, Prof Asit Ranjan Mohanty Assistant Registrar (Media & External Linkages), XUB, said.
The electronic library is a focused collection of institutional repositories of books, papers, theses and other works, which can be digitized and stored as digital objects that include text, visual and audio material stored as electronic media formats, along with the means for organizing, storing and retrieving the files and media contained in the library collection.
This initiative is an instrument to provide 21st century IT experience to the students as well as faculty of the Xavier University,
Some of the highlights of the upcoming digital library are as follows:
Xavier Portal: a single entry, one-stop solution for managing teaching, research, students, programs, campuses and other administrative tasks.
Xavier SIMS: an ERP solution which is multipurpose management software
Xavier Videobook: an award winning technology that sources relevant and contextual videos for learning.
Xavier My Room: a new age solution to enable and empower students to connect with their lecturers.
Xavier Skillport: a learning tool which provides high content repository
Comments
comments