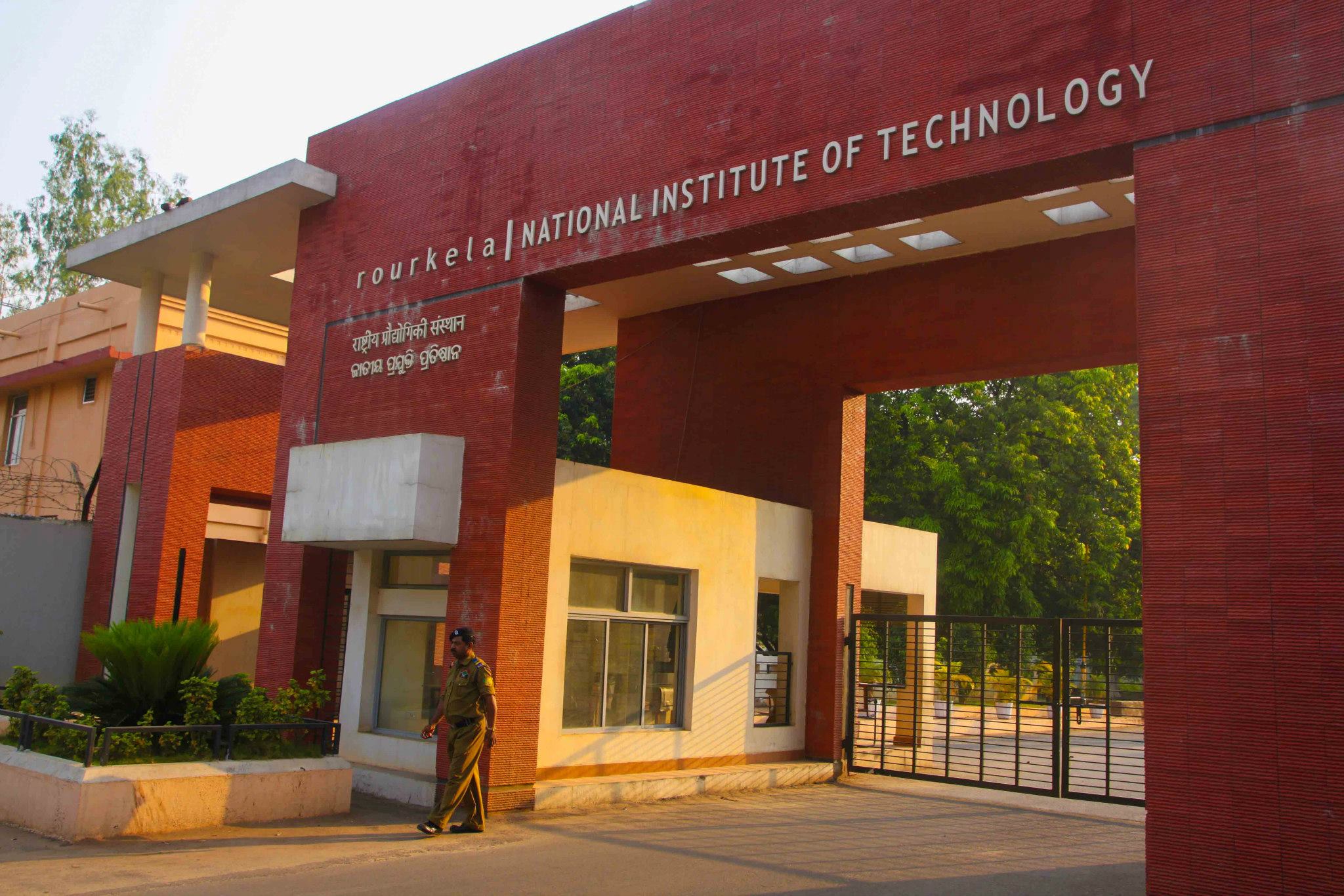 For the first time, top women executives of technology firms have been appointed chairpersons of the board of governors of five National Institutes of Technology (NIT) in a bid to encourage enrolment of more girls and break the glass ceiling in engineering.
Kumud Srinivasan, president of Intel India, has been made chairperson of the prestigious NIT-Trichy; Vanitha Narayanan, managing director of IBM India Private Limited, will head NIT-Suratkal; Aruna Jayanthi, CEO of Capgemini India, will be chairperson of NIT-Calicut; Vasantha Ramaswamy, founder director of Aprameya Associates, of NIT-Rourkela and Jaya Panvalkar, formerly head of NVIDIA's Pune design centre, will be chairperson of NIT-Surat.
Eleven NITs did not have chairpersons.
Comments
comments