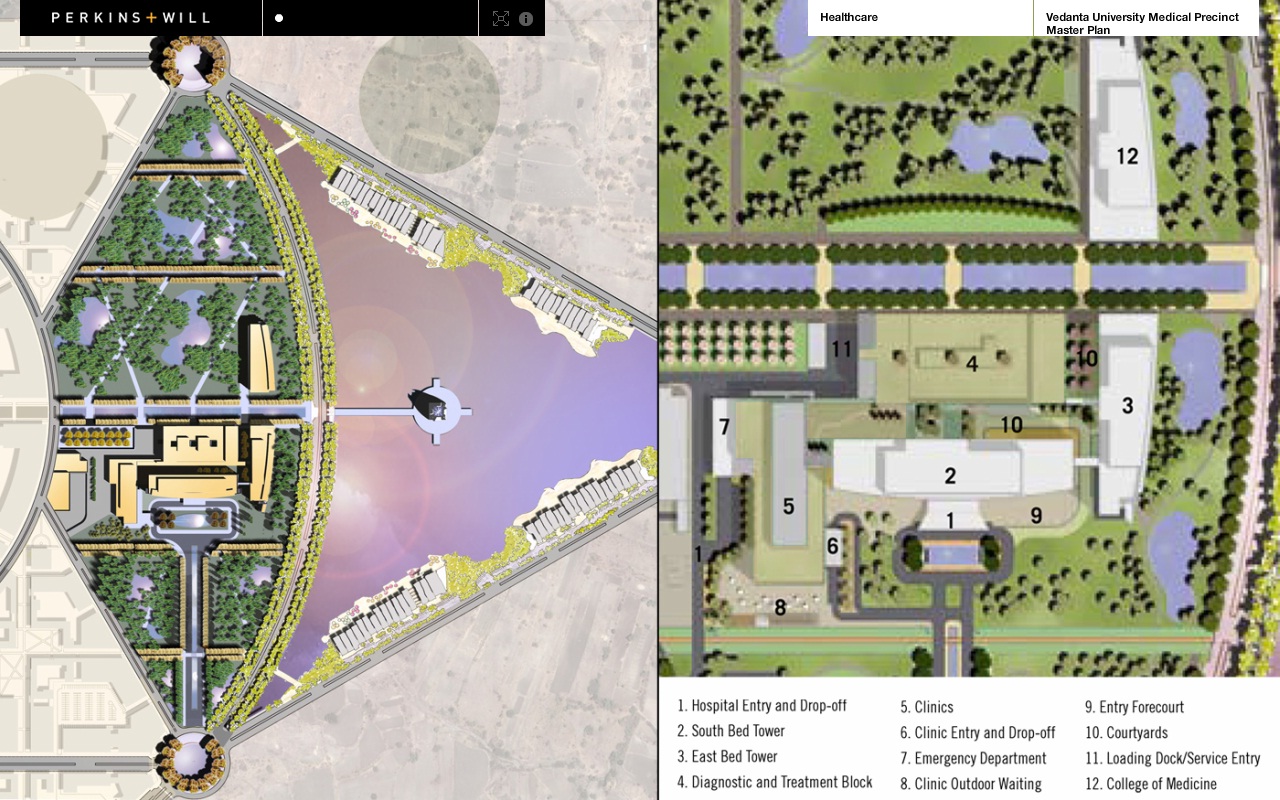 The Supreme Court today wondered aloud why anyone should oppose the formation of a world-class university, suggesting that it may allow a private foundation to go ahead with a varsity plan near Puri that had been rejected by Orissa High Court.
"Why should anyone oppose setting up of a world class university which will give opportunity to over one lakh students? If somebody is making an investment of Rs 2,500 crore in education, why should somebody oppose it? Students will benefit. Public would benefit," Chief Justice T.S. Thakur said.
The bench of the Chief Justice Thakur and Justice D.Y. Chandrachud was dealing with a plea filed by the Naveen Patnaik government and the Anil Agarwal Foundation against the high court order. Anil Agarwal is the founder of the UK-based mining giant Vedanta.
Read more about what Supreme court said
Here is what Anil Agarwal talked about in an interview to Business Standard:
In Odisha, I want to create the country's largest 'university town' Vedanta University on the lines of Boston. I am putting 75 per cent of my personal wealth into CSR and want to increase it to 90 per cent. The focus areas will be children up to the age of six, woman empowerment through self-help, and a large education city.
Did you know Bhubaneswar Buzz is only portal covering Odisha to have more than 20,000 followers (consistent) in top 3 Social media platforms i.e. Facebook,Twitter and Instagram
Bhubaneswar Buzz is available in 10 social media channels, check out all of them here
Did you know Odisha is first in India to host Asian Surf Championship
Like Us in Facebook to get more content like this
Comments
comments