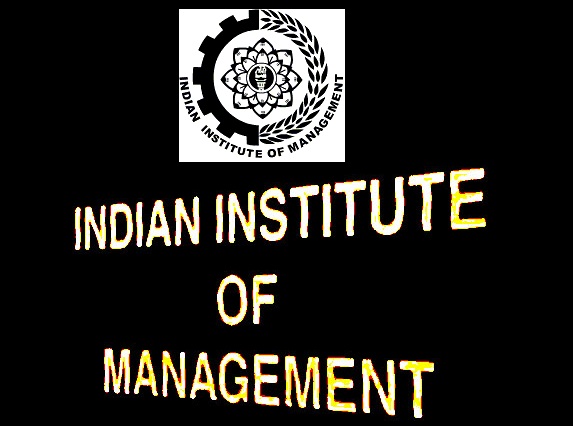 The state government has finalised three locations in the vicinity of capital city Bhubaneswar for establishment of proposed Indian Institute of Management (IIM) in Odisha, knocking out other five choices shortlisted earlier.
The government has zeroed in on locations around Bhubaneswar due to availability of infrastructural facilities like international airport and express train connectivity, as desired by the Union human resource development (HRD) ministry. It has identified Gothapatna, Argul and Jatni areas on the outskirt of the city to house the premier management institute. It will soon send a formal proposal to the Centre to pick up one place out of the three, sources said.
Earlier this year, the state government had identified 12 locations from six districts for establishment of the IIM. Later as pressure mounted from various civil society organisations and political leaders from backward areas to establish the institute at their areas, the government had to form a panel to decide the location.
But when the HRD ministry insisted that the IIM must be situated within one hour journey from the airport, the state government selected Bhubaneswar as the prime location.
In July this year, the Union finance minister Arun Jaitley had announced establishment of five new IIMs, including one inOdisha in the General Budget.
Following the announcement, the HRD ministry in September had asked the Odisha government to provide free land measuring 200 acres for establishment of IIM. The ministry had set certain riders for selecting the land, which included it should be free from litigation and should be situated in a city that offers good rail, road and air connectivity.
Comments
comments