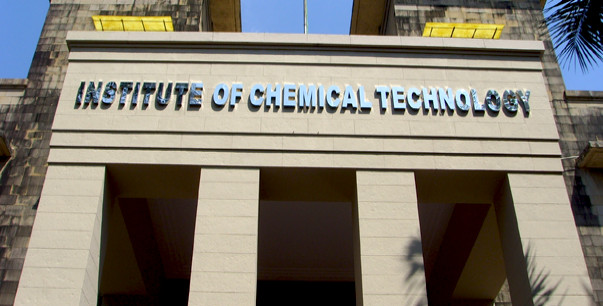 Times of India Reports
Even as the Maharashtra government is sitting on a proposal to grant land to the Institute of Chemical Technology (ICT) for its satellite campus, the elite deemed university has been invited by the Odisha government to roll out a large-scale facility in its capital Bhubaneswar.
The Odisha campus will be six times capacious than the Matunga's 16-acre college and the eastern state has promised 100 acres and facilitation expenditure to ICT to establish its presence. Odisha is looking at ICT to be a facilitator to produce top-quality graduates who can be placed in corporations that come up in the petro-chemical development belt.
"We want to have the presence of a reputed chemical technology institution like ICT in the petroleum chemical and petrochemical investment region (PCPIR), which is coming up in a big way in Odisha, near Paradeep port, and with appropriate networking between a knowledge institution, proper industrial facilitation, lot of nucleus and innovative chemical industries can come up in the eastern region," said minister of industries, school and mass education Debi Prasad Mishra, in his letter to Maharashtra's education minister Vinod Tawde.
Comments
comments