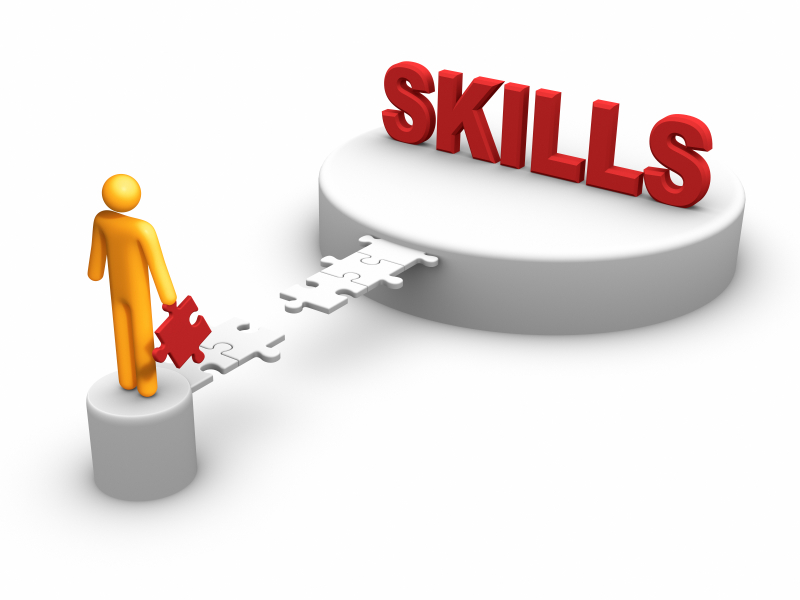 Times of India writes :
The central government has approved establishment of an Advanced Training Institute (ATI) in Bhubaneswar. Bata Kishore Ray , deputy secretary in the Ministry of Skill Development and Entrepreneurship (MSDE), has been appointed as the first Director of ATI Bhubaneswar.
ATI Bhubaneswar would be set up near Nandan Kanan-Baranga area where the Odisha government has allotted land to the institute. A camp office of the institute would be set up in the city till the permanent campus becomes fully functional, Ray said.
 The Centre had earlier upgraded the Model ITI in Choudwar as ATI which could not be fully functional due to space constraint. This would be shifted to the new campus once it is ready.
Comments
comments