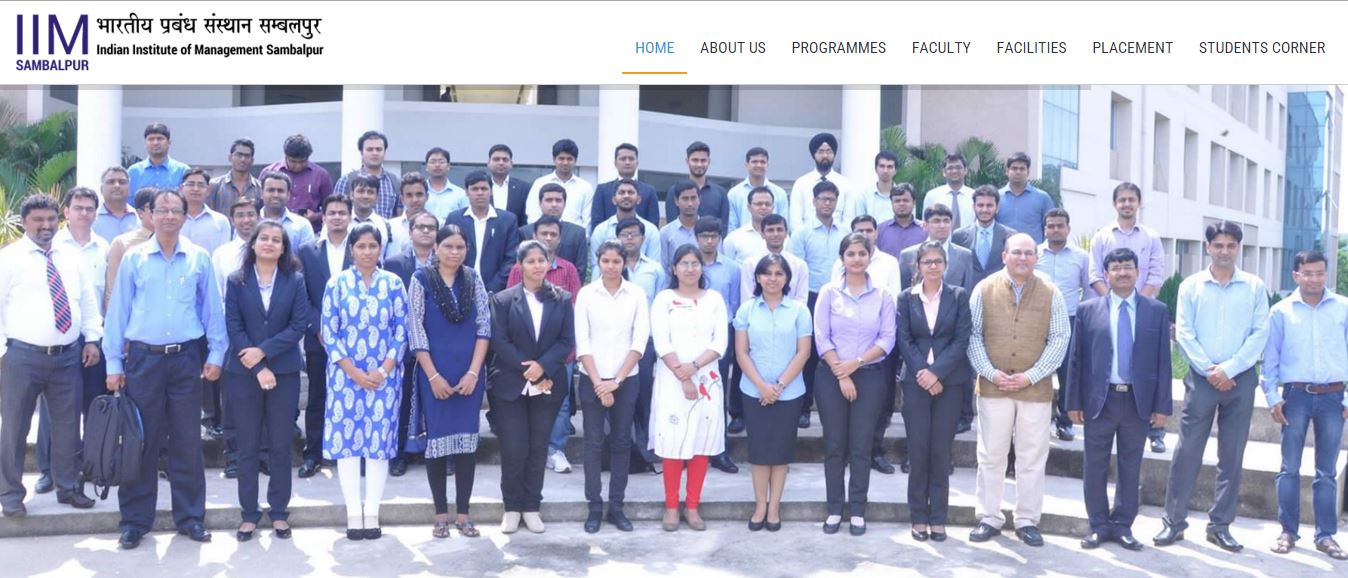 State Bank of India Chairman Arundhati Bhattacharya strongly feels that the Indian Institute of Management (IIM), Sambalpur needs to be different from other IIMs. She is entrusted with overall charge of the IIM-S
While other IIMs are mostly serving the service sector, the IIM-S would be geared up to serve the manufacturing sector.
Chairing the first meeting of the Board of Governors (BoG) of the IIM-S at the SBI Headquarters in Mumbai, Bhattacharya said that in view of the large industries in and around Sambalpur, this institution needs to take care of the concerns of the manufacturing sector.
Sambalpur, Jharsuguda, Rourkela, Ib Valley and other nearby areas have steel, power, aluminum and other major industries. So, these industries provide ample opportunities for the IIM-S.
Odisha Chief Secretary AP Padhi, Skill Development and Technical Education Principal Secretary LN Gupta and IIM Indore Director and IIM-S Mentor Director Rishikesh T Krishnan attended the BoG meeting.
Comments
comments