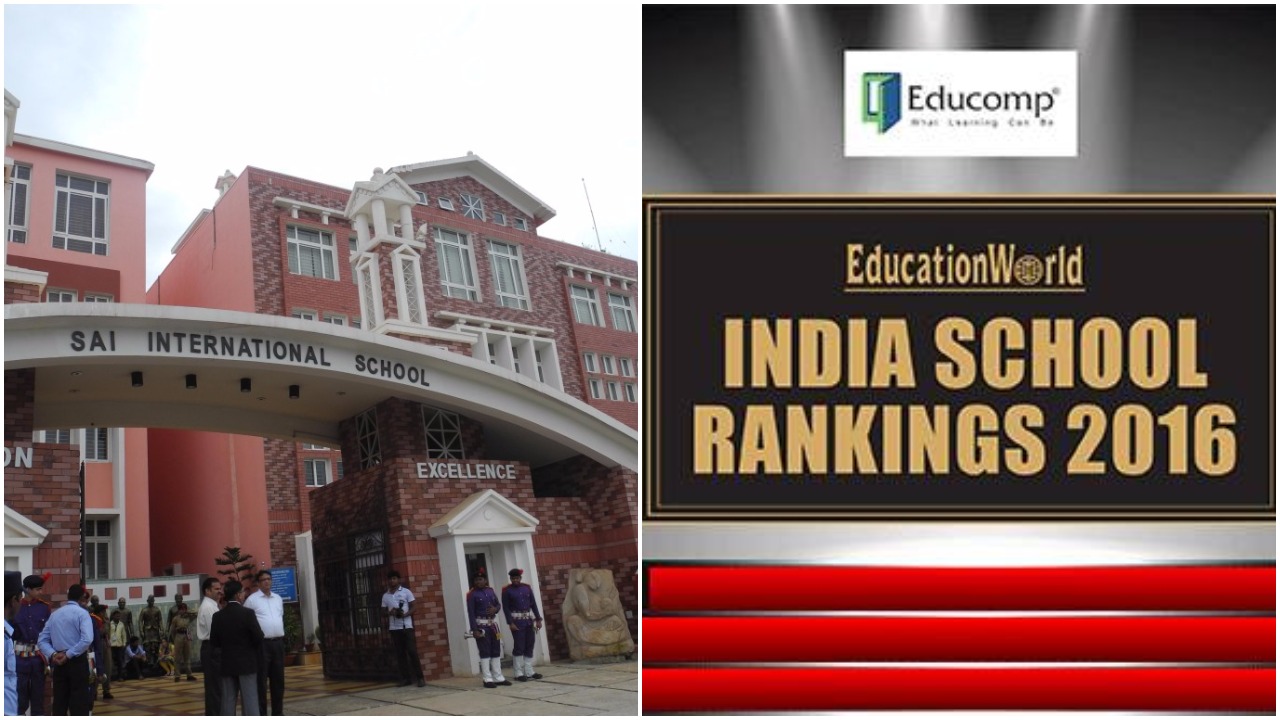 SAI International School bhubaneswar declared as the Fifth Best School in the country according to the Education World India School Rankings 2016 in the Day-cum-Boarding School category.
And the SAI has also retained its No. 1 position and the Best School status in the State.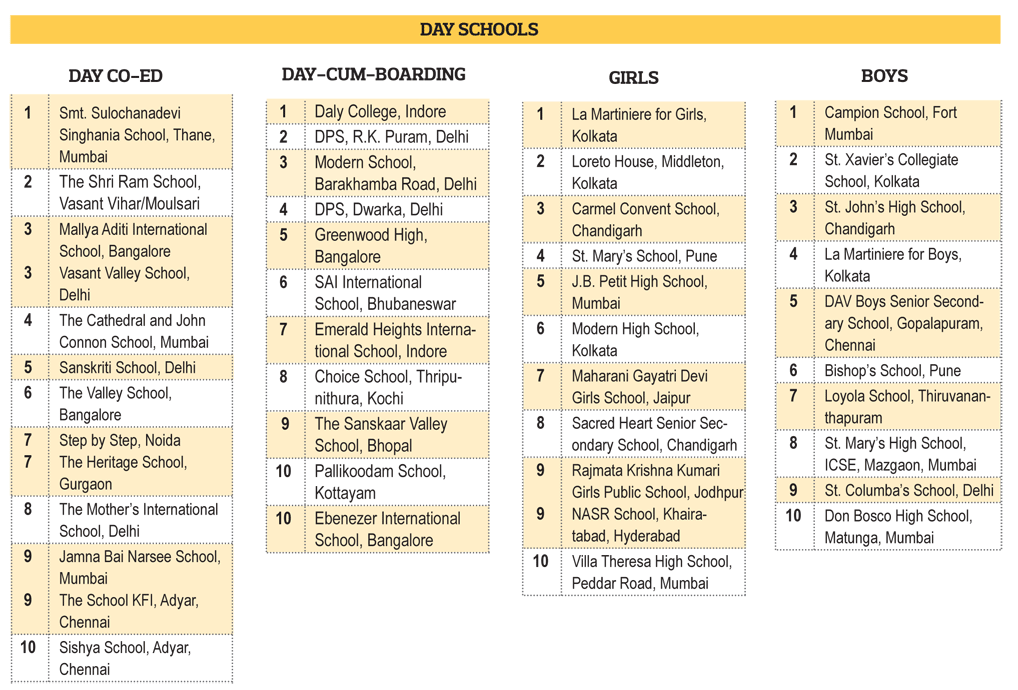 Delhi based Centre for Forecasting and Research (C-fore) has conducted the survey with 140 field personnel in 28 cities, covering 10,301 respondents on behalf of Education World.
Over the past seven years since the annual EducationWorld India School Rankings (EWISR) were introduced to an unsuspecting public, they have generated great excitement and interest within the K-12 education community.
"EWISR 2015 rates and ranks schools in 14 different categories — day co-ed, day-cum-boarding, day boys, day girls; boarding co-ed,  boys  and girls; international day, day-cum-boarding, and wholly residential schools, and also government day, boarding, special needs and for the first time, budget private schools. This is the most comprehensive schools rating and ranking exercise in Indian history. Over 11,000 parents, principals, teachers, educationists and for the first time senior students, across the country, were interviewed by our field researchers over a four month period. The outcome of this massive exercise are over 100 league tables which provide valuable information to parents looking for schools suitable for the aptitudes and personalities of their children. Simultaneously, they give school promoters and principals useful feedback about the perceptions of an informed public of their relative strengths and weaknesses which could help them tighten up and upgrade their institutions. The annual EWISR surveys are very useful for Indian education," says Premchand Palety, an alumnus of Punjab Engineering College and Fore School of Management, Delhi and currently the promoter-director of C fore (estb. 2000).
Comments
comments