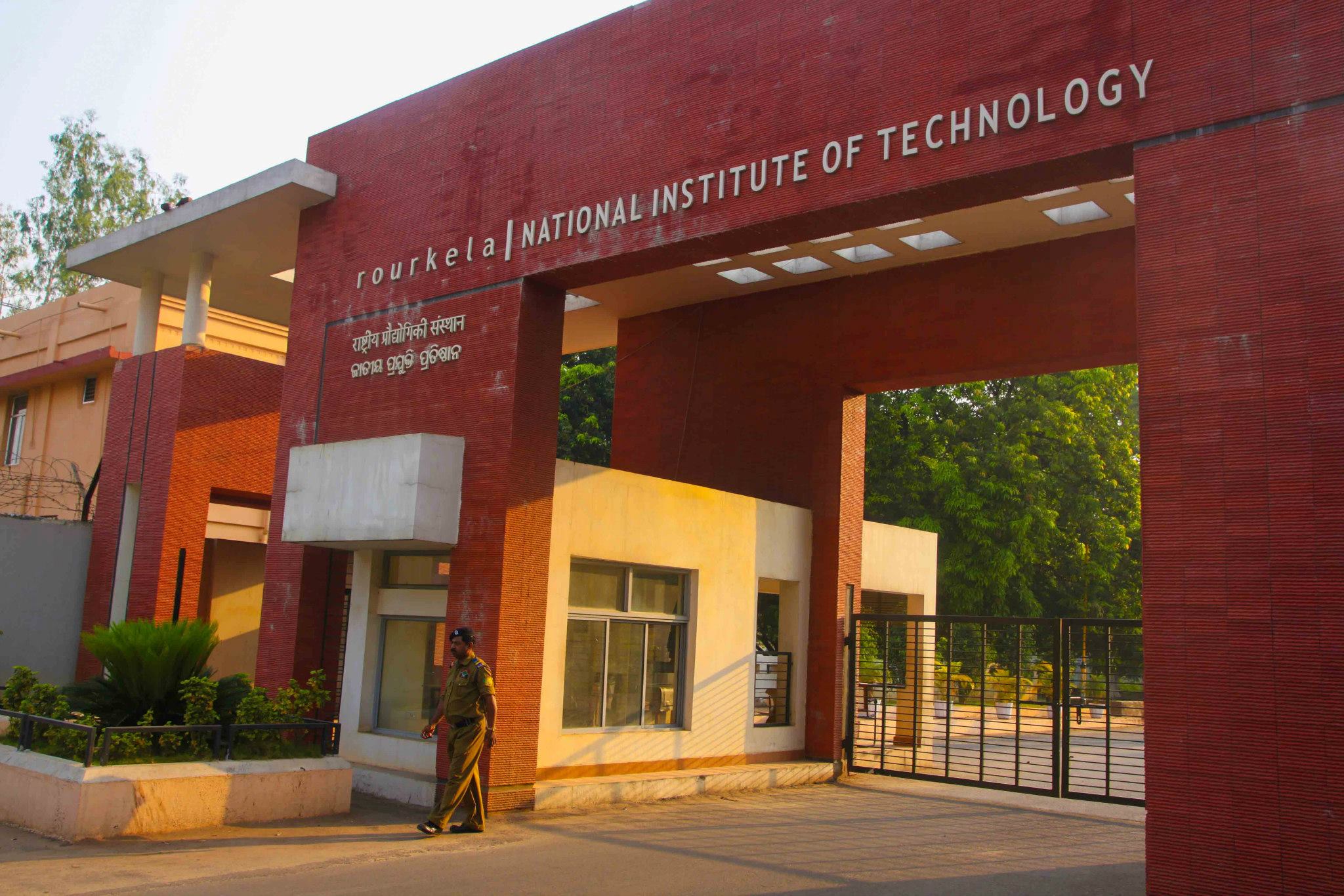 NIT Rourkela has been placed in Top 10 Government T-School in Dataquest-CMR Survey 2015. This is India's top tech-schools rank based on survey of colleges, employees and alumni which includes all IITs, NITs and CFTIs.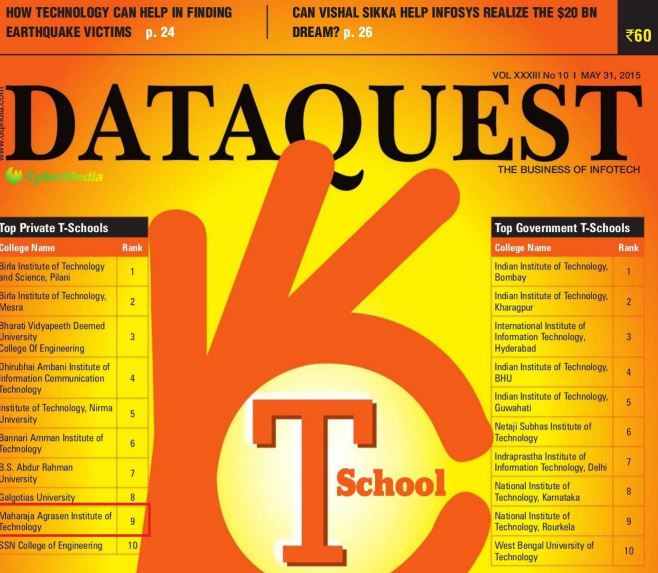 The DQ-CMR T-School Survey 2014-15 has taken an interesting step by putting private and government T-Schools into different lists.
This is one-of-a-kind survey where private T-Schools are being ranked in a different list.
Prof. Sunil Kumar Sarangi, Director of NIT Rourkela in a press release, has expressed his happiness and congratulated all stakeholders like faculty, officers, staff members, students, alumni and all others who contributed to the growth and development of the Institute.
This All India Ranking has added another feature in the crown of the Institute and this will also enhance prestige and International level.
Odisha based NIT Rourkela students launch startup with smallest washing machine
Comments
comments