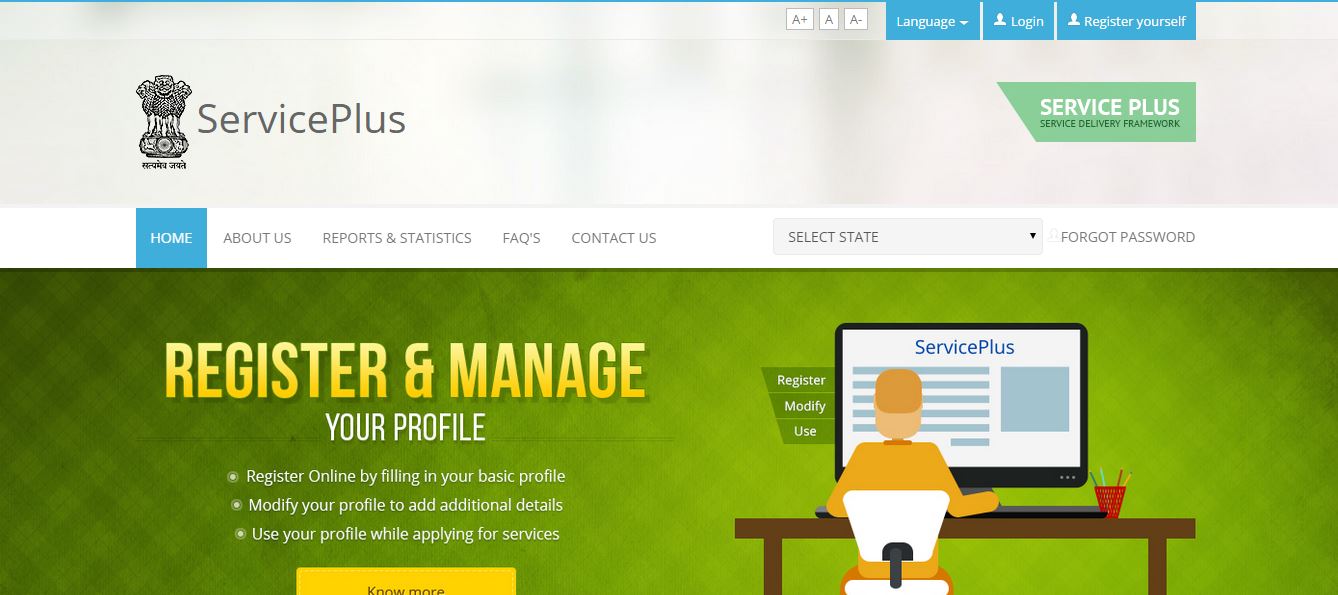 If you are seeking verification of educational certificates for studies and jobs abroad, you can now get it done easier and faster. Authentication of certificates issued by Odisha government-run universities can now be done online with ServicePlus.
This system will apply to universities such as Utkal, Ravenshaw, Sambalpur, Berhampur, North Odisha, Fakir Mohan, Jagannath Sanskrit, BPUT, OUAT and several others.
The applicants will have to pay a fee of Rs 50 to get the service.
In case of a delay in authentication beyond 12 days, the official concerned will be fined Rs 250 per day. Earlier, the varsities used to take about two months for the manual verification of certificates. Online verifications would be processed within 12 working days.
You can log on to http://serviceonline.gov.in/ and register with the software.
The applicants can fill up a form for verification and submit it, along with a passport-sized photograph.
Also Read : Utkal University PG Admission process goes completely online
Comments
comments