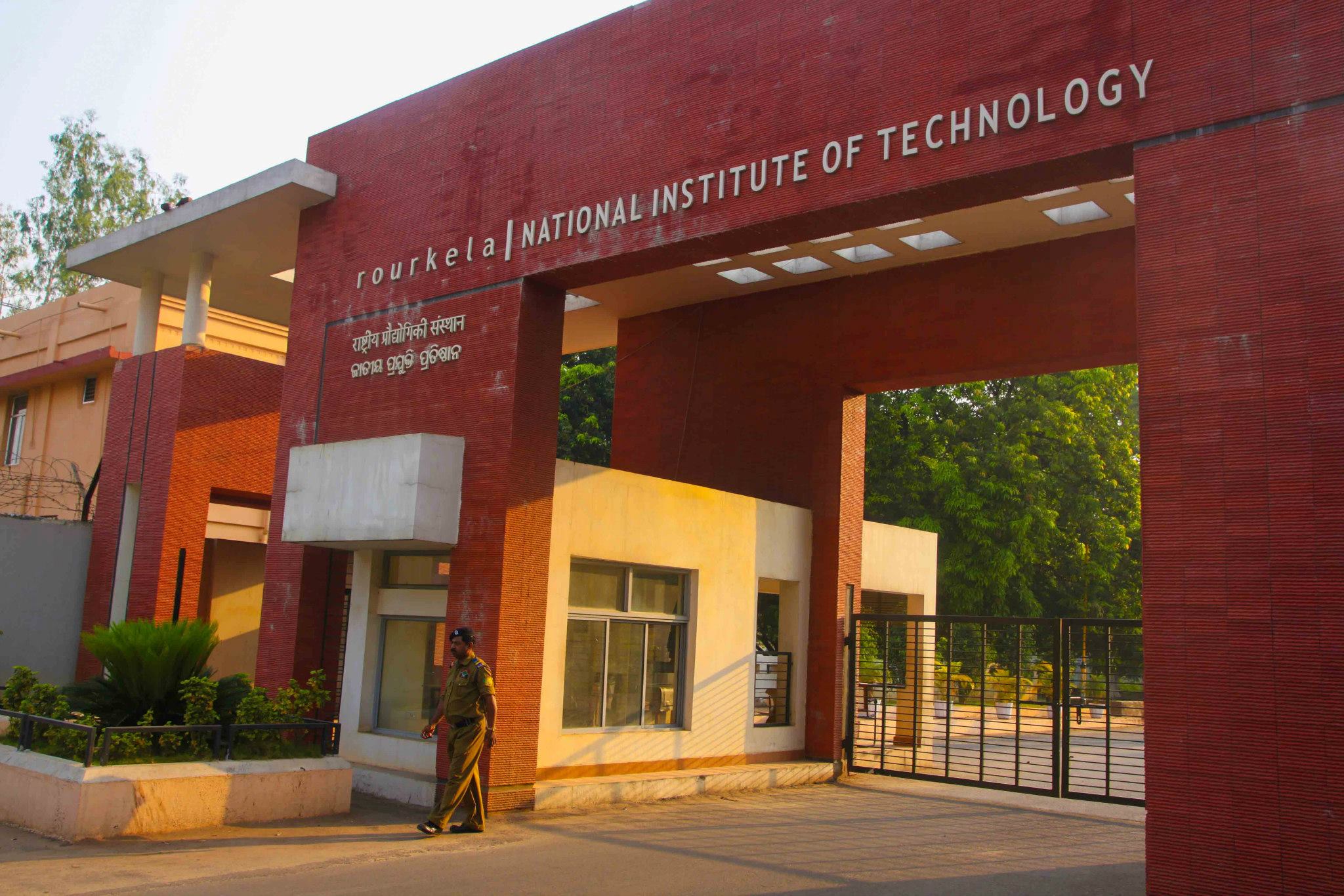 Odisha based NIT Rourkela will inaugurate Lakshmana Rao Peri Centre for Advanced Analytics and Decision Sciences (LPCADS) at its Bhubaneswar Behera Auditorium tomorrow.
Prof Mirsad Hadzikadic and Prof Joshua Hertel from UNC Charlotte, and Venkata N Peri and Amresh Tripathy from PricewaterhouseCoopers will grace the event as key speakers and throw light on objectives of the center as well as will  interact with current students.
The programme will run in collaboration with University of North Carolina (UNC) Charlotte, USA  where students will spend one semester of the course at University of North Carolina, Charlotte (UNCC).
This collaboration will help NIT Rourkela and UNCC in extending collaborative research and faculty exchange in the field of data analytics.
This new centre is first of its kind in the state and very few institute in India probably one or two offer such Post graduate course in specialized subject like advance analytics.  This will create a cadre of trained advance skilled man power to cater the needs of the country.
A delegation of experts of NIT and four foreign experts/professors who are coming to attend this programme led by NIT director Prof SK Sarangi will meet chief minister Naveen Patnaik on Saturday in Bhubaneswar to appraise him and seek involvement of state government to work for Advanced Analytics in health sector of Odisha.
Courtesy: Odisha Sun Times
Also Read : NIT Rourkela on its way to add one of the grandest infrastructure in Odisha
Comments
comments