World Hip Hop Dance Championship is a competitive Dance championship that provides performers with opportunities to showcase the artistry and technique of Hip Hop Dance and Street Dance Nationally and internationally with Television, media exposure, prestigious national and world championship titles.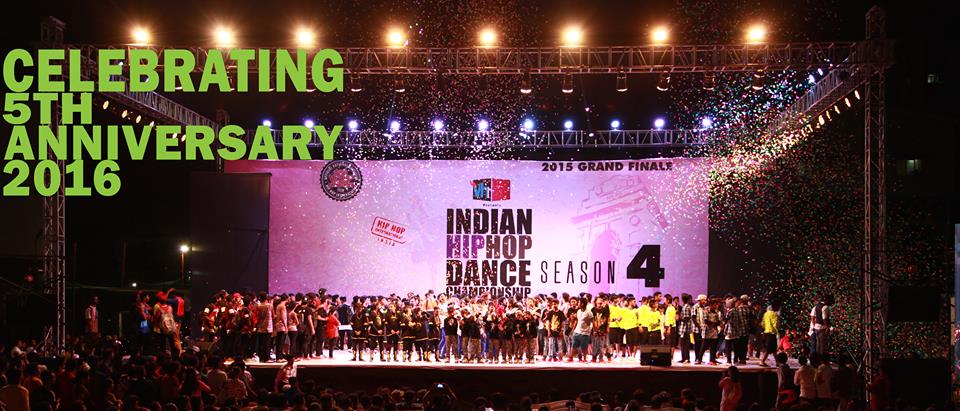 After 2 successful years of organizing the biggest ever dance championship in India this year Indian Hip Hop championship was epic with more than 3000 participants from more than 13 cities auditions , 15,000 audience at the event and over 6 Lakh audience On-ground ,On-air &Online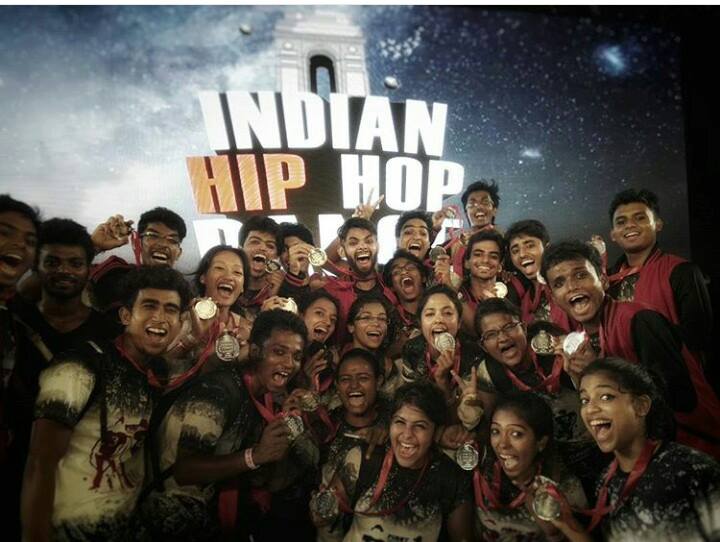 It's the world's most celebrated dance event. Over three thousand of the world's best dancers will come together in Las Vegas, NV for the 2016 World Hip Hop Dance Championship, August 8-13, an event true to the real values of hip hop culture. Crews and MegaCrews from over 50 nations will compete to capture the world title and international bragging rights while hip hop icons, artists and celebrities make appearances and perform.
In addition to the World Hip Hop Dance Championship, HHI's seven-day event schedule includes the world's top street dancers who will represent their countries in the World Battles; Breaking, Popping, Locking and All Styles. Also part of the week are panel discussions featuring respected living legends and icons of hip hop dance, the Chill Down Lounge for dancing and socializing after the evening competitions have concluded, the presentation of the Living Legend of Hip Hop Award and the Urban Moves Dance Workshops presented by the most celebrated hip hop dancers and choreographers.
Above all, dancers meet others from around the world equally passionate about hip hop culture and dance.
Did you know Bhubaneswar Buzz is only portal covering Odisha to have more than 13,000 followers (consistent) in top 3 Social media platforms i.e. Facebook,Twitter and Instagram
Bhubaneswar Buzz is available in 10 social media channels, check out all of them here
Did you know Odisha is first in India to host Asian Surf Championship
Like Us in Facebook to get more content like this
Comments
comments