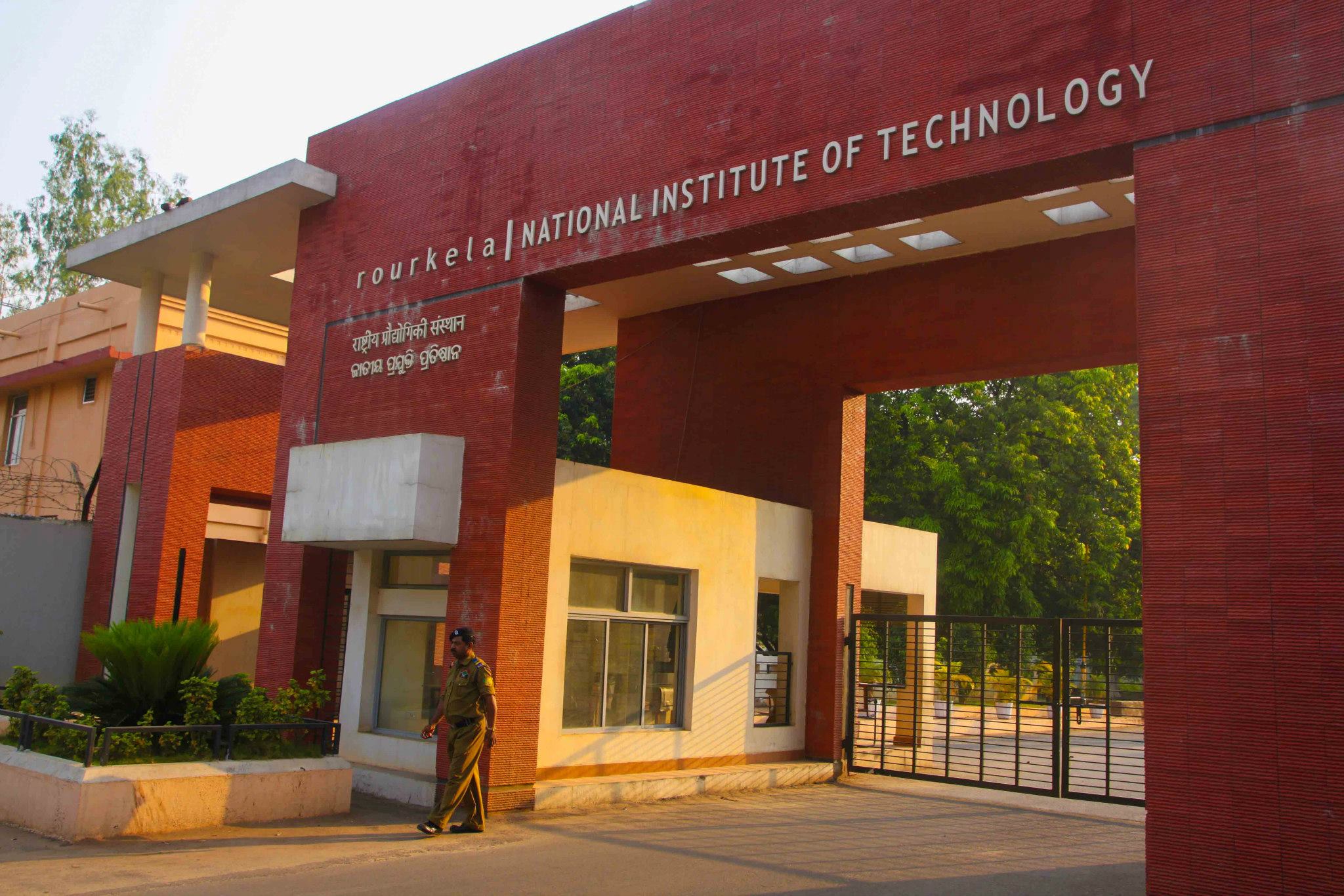 Union Human Resource Development Minister Smriti Irani has released the 'India Rankings 2016' on Monday at Vigyan Bhawan. This first-of-its-kind indigenous ranking framework for higher education institutions has come out with a list of top 100 universities and institutes in Engineering, Management and Pharmacy .
As per the National Institutional Ranking Framework (NIRF), IIT Madras has bagged the top engineering college slot followed by IIT Mumbai and IIT Kharagpur. Top management institution is IIM Bangalore while Indian Institute of Science, Bangalore is the best university in India.
Odisha based NIT Rourkela is ranked no 3 among all NITs and at no 19 among all engineering institutes of India.
Bhubaneswar Buzz is available in 10 social media channels, check out all of them here
Did you know Odisha is first in India to host Asian Surf Championship
Like Us in Facebook to get more content like this
Comments
comments