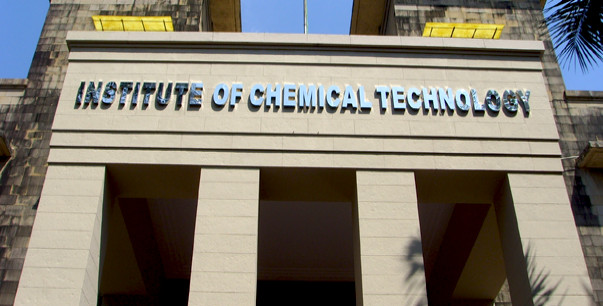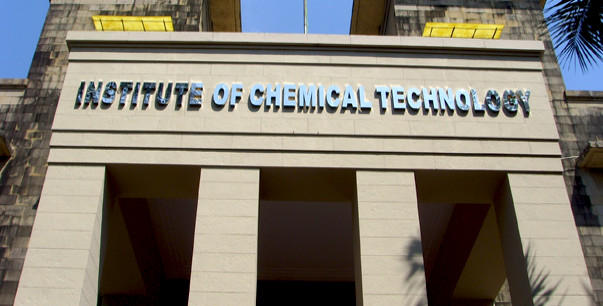 Mumbai-based Institute of Chemical Technology (ICT), the country's premier institute in the field of chemical engineering, will have 60 candidates for its first batch in its Odisha campus.
Union minister of Petroleum and Natural Gas Dharmendra Pradhan will inaugurate the academic session of the first batch on Friday.
"Sixty students have taken admission in the first batch of the five-year integrated MTech in Chemical Engineering, including 15 girls. This institute will ensure improved quality of and industry relevance in curricula development in the field of chemical engineering, petrochemical, textile, polymers, foods, pharmaceutical, energy etc," said Bhaskar N Thorat, director, ICT-IOC Odisha campus.
He said that executive MTech programme in chemical engineering professional will be started from January 2019, with an intake capacity of 30 students. Beside, Phd programmes will also be started.
A pact was signed between the Indian Oil Corporation (IOC) and ICT Mumbai in November 2017 to develop the Odisha campus, ICT's second outside Mumbai, with an investment of Rs five billion. President Ram Nath Kovind inaugurated the new campus through a remote link from IIT Bhubaneswar in March 2018.
Comments
comments