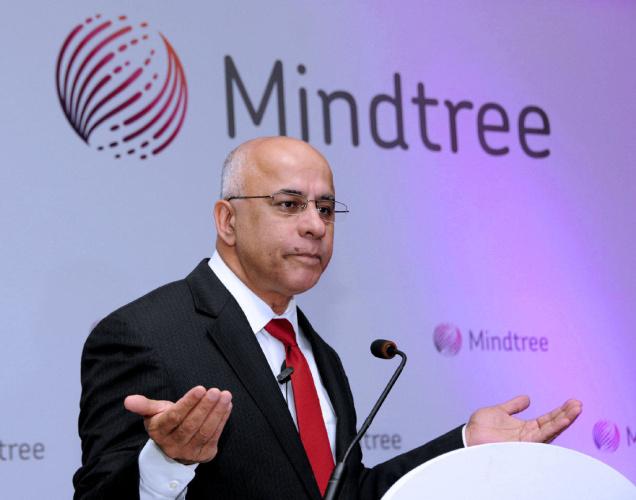 Chief Minister Naveen Patnaik announced to set Odisha Skill Development Authority with renowned IT entrepreneur Subroto Bagchi as its head.
"The OSDA will guide, implement, coordinate and oversee all skill development programmes in the state to ensure quality skill training standards and sustained employability of trained youths," he said in the assembly.
Stating that the state government wanted the world to value the term "Skilled in Odisha," Patnaik said Bagchi will head the proposed Odisha Skill Development Authority, which will become operational from May 1.
On Bagchi, the chief minister said that he was born at Patnagarh in Bolangir district and studied in Utkal University.
He began his career working in industries department in the Odisha government and went on to become a Globally renowned IT entrepreneur, Patnaik said.
Bagchi will be accorded the rank of a Cabinet Minister in the state and draw a salary of only Re 1 a year for his service.
He will directly report to the chief minister and begin his work with a visit to all the 30 districts of the state to get first hand understanding of the initiative and submit his recommendations based on which a detailed programme will be worked out, Patnaik said.
Quoting Bagchi, a release issued by the chief minister's office said, "I am deeply humbled and honoured to serve my mother land."
The proposed OSDA will bring convergence amongst skill development programmes across departments and generate a momentum for thousands of young boys and girls to receive skill training in a truly professional manner so that they are in the reckoning in national and international job market, Patnaik said.
Comments
comments