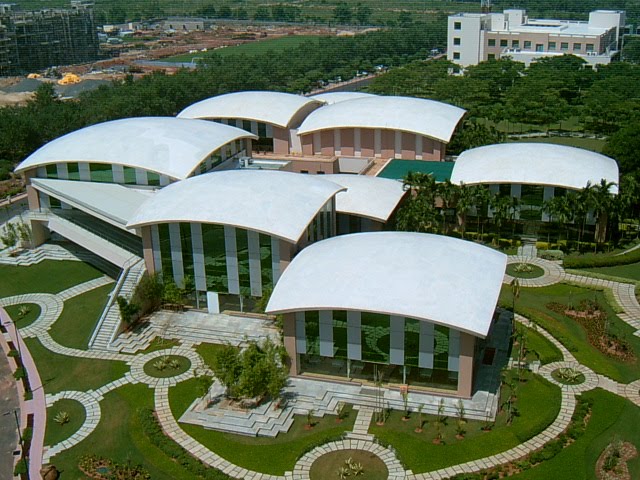 Akanksha, the CSR arm of Infosys Bhubaneswar Development Center (DC), today announced an enhanced partnership with the Central Institute of Plastics Engineering and Technology (CIPET), a Government of India Institute.
Through this partnership, Akanksha will sponsor and support the free residential technical skill development training of 240 students across 4 batches at the CIPET campus II in Bhubaneswar.
This endeavor is being undertaken with a financial grant of INR 1.64 Crore from the Infosys Foundation and is targeted at the unemployed youth belonging to poor and weaker sections of Odisha.
This collaboration follows the successful completion of a pilot training program that Akanskha and CIPET initiated in March 2015.
The pilot that was conducted with a financial grant of INR 40 lakh from the Infosys Foundation, sponsored a batch of 60 students from the economically backward strata of the State with minimum educational qualifications of class 8. The program concluded successfully in September 2015 with 100% placement.
Comments
comments