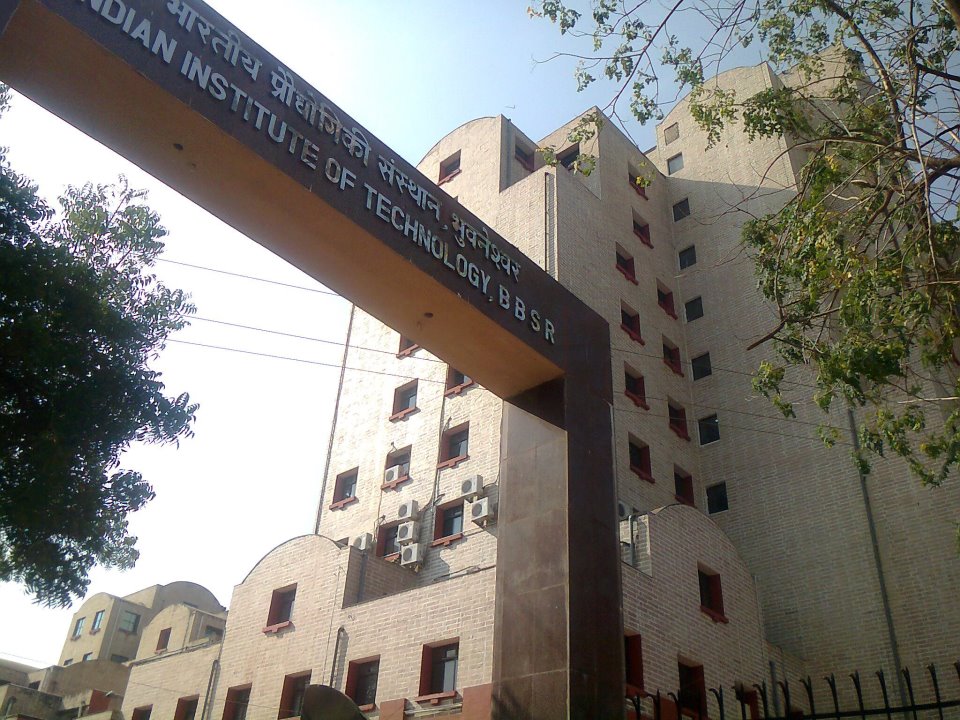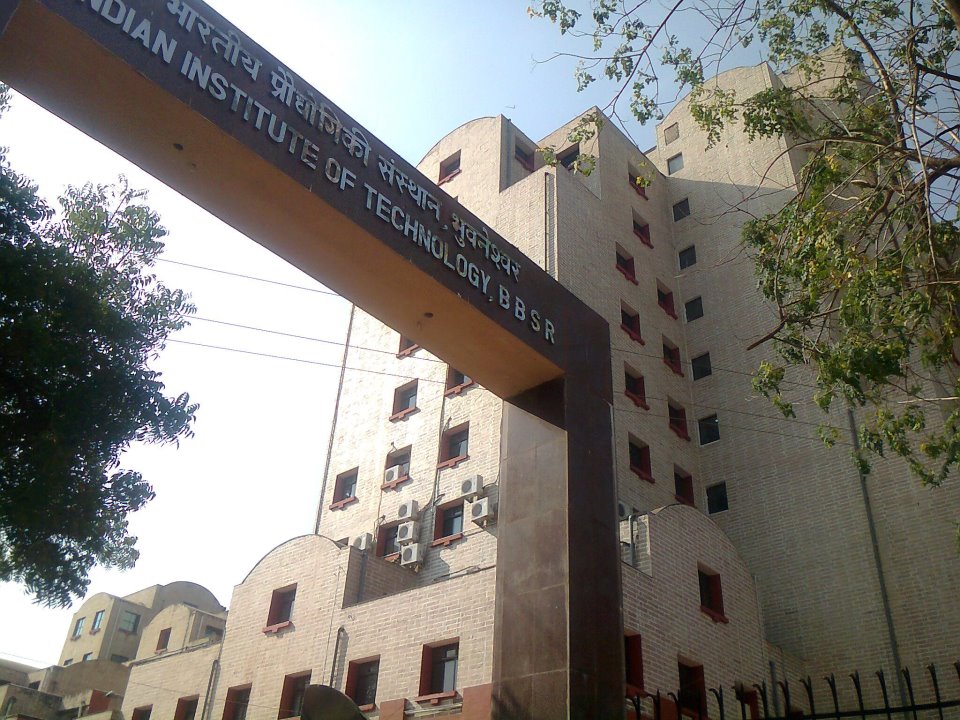 IIT Bhubaneswar will shift to its new campus at Argul in the city in July. This was decided at a high-level meeting held under the chairmanship of Chief Secretary GC Pati in the State Secretariat.
The Roads and Buildings department has been directed to expedite the construction of approach road and complete it well before scheduled time.
It was also decided that a police outpost will be set up at Argul near IIT campus. The Chief Secretary asked the Home Department to locate the outpost at a strategic place for catering to the needs of various institutions coming up in the area.
The Central Electricity Supply Utility (CESU) was asked to provide street lighting from NISER Junction to IIT campus.
Also read: Education hub Bhubaneswar to have India's largest business incubator
Comments
comments