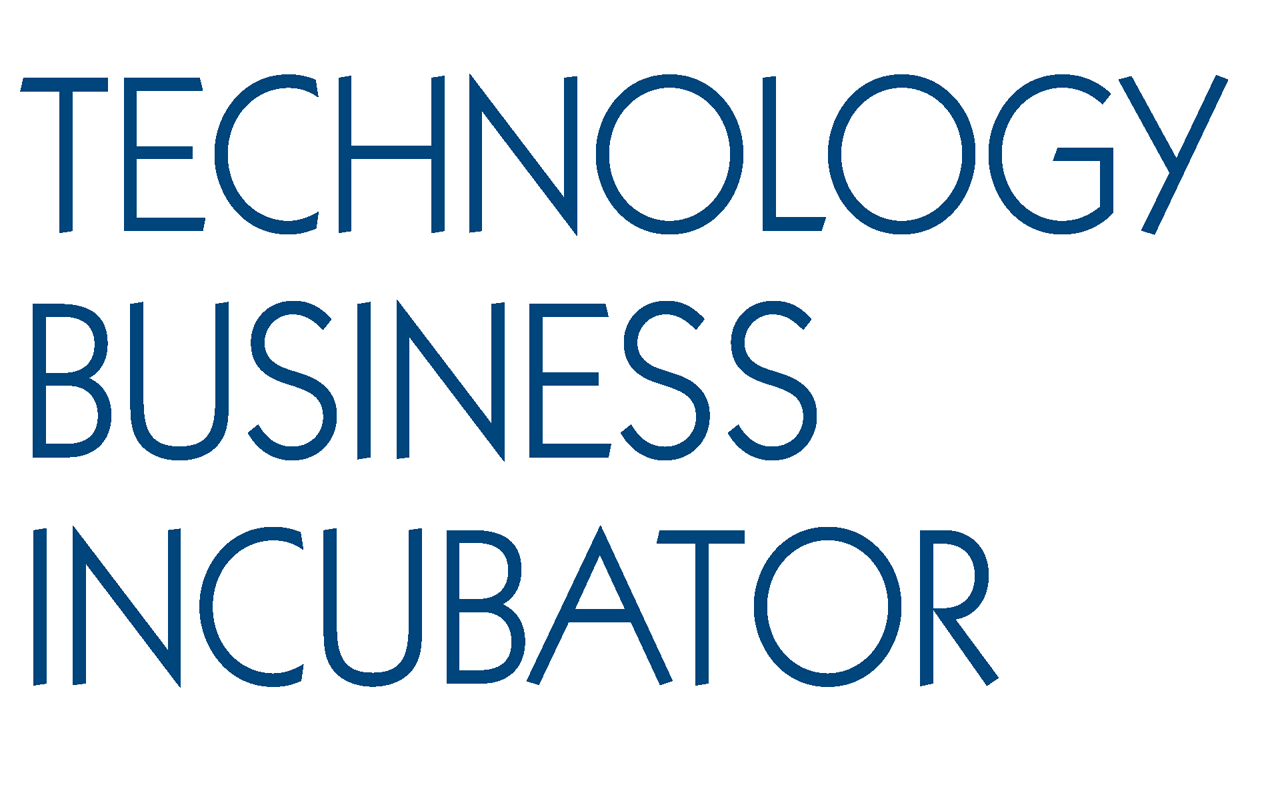 Bhubaneswar, which is famous as an education hub, will add another feather to its cap by having the country's biggest technology business incubator (TBI) to help young entrepreneurs translate their ideas into business opportunities.
The TBI is the facility with an academic institution where a graduate can start his or her own venture. There is ready-made assistance in company formation, seed funding, legal, technical, networking, branding, resources and mentoring support.
"The objective of a TBI is to help fresh graduates by providing them a launch pad, so that they can realise their dreams while experimenting with their products or ideas
At present, the TBI is operating from a 5,000sqft space at KIIT University.
Operating from 2009, the KIIT-TBI has so far produced 34 start-up units. The new four-storey TBI, the largest in the country, will have 60,000sqft of space and is likely to start functioning by March 1. The start-up units at the TBI get support from the National Science and Technology Entrepreneurship Development Board and the department of science and technology.
A start-up continues to be inside a TBI for 2.5 to three years. After that they have to move out of the institute.
Comments
comments