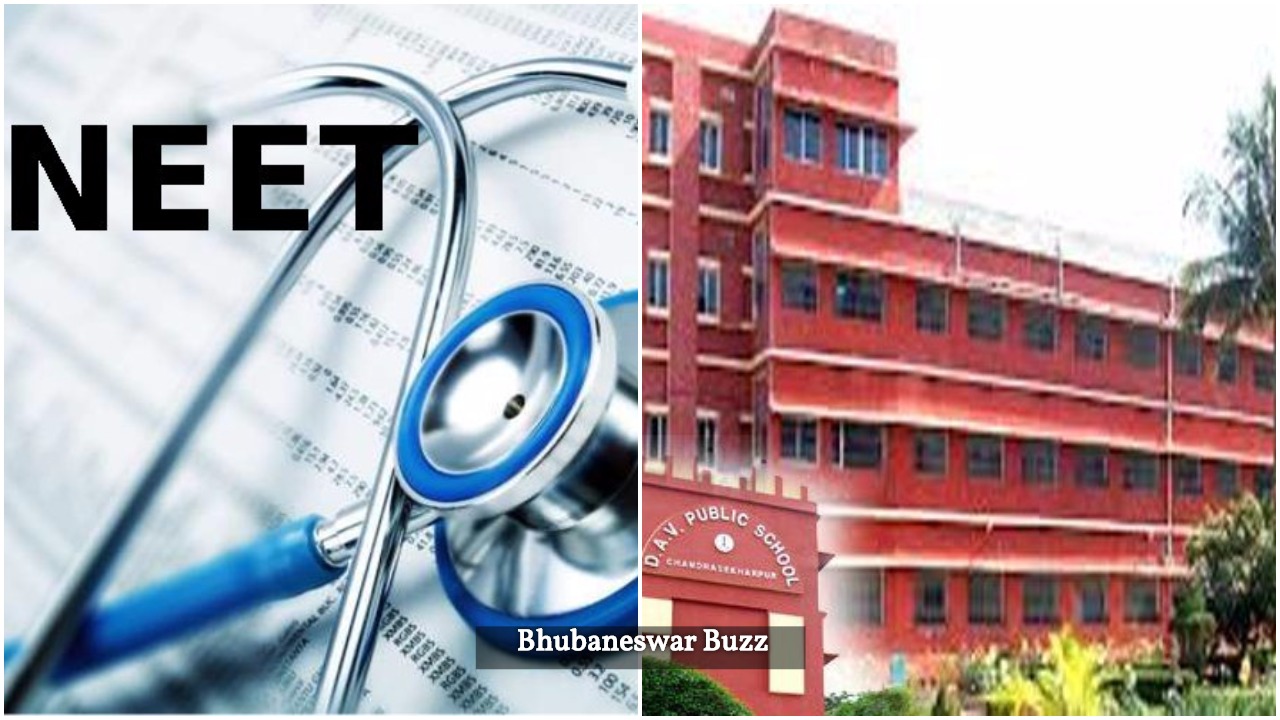 More than 70 students of the DAV Public School, Chandraskeharpur have qualified the NEET 2017 and, of them, 33 have been placed within top All India rankings.
Nipun Chandra once again proved his mettle by securing 55 rank at the national level with 675 marks. Similarly, Swikruti Mohapatra, Pritam Paramvir Badajena, Ayushman Pattnaik and Shagun Agrawal have scored more than 600 marks. Around 20 students have secured more than 550 marks.
Akaankshya Nayak, Anuradha Sahoo, Pratik Baisakh, Shirshita Pattnaik, Samhati Tripathy, Sthittapranjya Mohanty, Debdut Dey, Subhadarshini Samal and Priya Mohanty have been placed within 10,000 All India ranks. The school authorities congratulated the students for placing the DAV Chandraskharpur as the best individual achiever school of the state.
Comments
comments